5 reasons for participating in BIOFACH
Are you interested in the latest developments from the organic sector and looking for new contacts? Then BIOFACH is exactly the right place for you! And there are more reasons why you should take part from 13 - 16 February 2024 at BIOFACH:
1. BIOFACH is the meeting place for sector and people!
The world's leading exhibition is the get-together for customers, suppliers, all partners and potential new customers. Nowhere else do all the organic stakeholders meet in a comparable way than at BIOFACH.
---
2. BIOFACH is the platform for positioning!
This is where supply meets demand. Manufacturers present their company and products at the world's leading exhibition and observe and analyse the market and position themselves for the competition at the same time.
---
3. BIOFACH is used for imagebuilding!
BIOFACH is used for imagebuilding by manufacturers and traders and all the stakeholders involved. With more than 1,000 media representatives from about 32 countries and extensive media reporting, BIOFACH offers a powerful PR platform.
---
4. The exhibition is a knowledge platform!
The BIOFACH Congress and the VIVANESS Congress provide extensive information about the organic and natural cosmetics sector worldwide. About 10,000 congress participants sourced information at 153 individual events in 2020.
---
5. This is where politics meets public opinion!
Every year, BIOFACH gathers representatives from politics, associations, NGOs, VIPs and other opinion formers and figures of public interest. Here the organic stakeholders discuss matters concerning the future of the market and use this joint platform for shaping the future.
The perfect presence at the exhibition
How to get the most benefit from your attendance at BIOFACH. Some handy tips and suggestions for exhibitors to help you to plan your attendance properly before you start.


Contact for exhibitors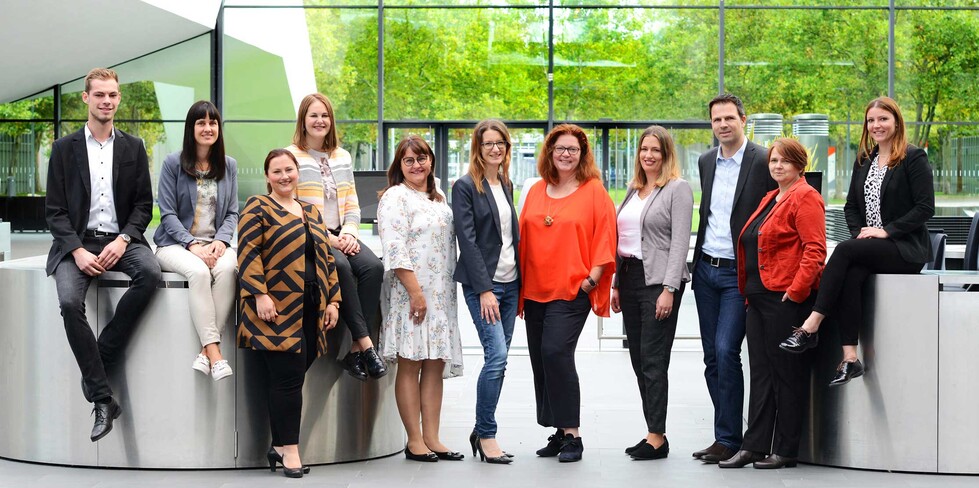 Your Exhibition Team