BIOFACH Newsroom
BIOFACH and VIVANESS: dates for 2022 finalised – new weekday schedule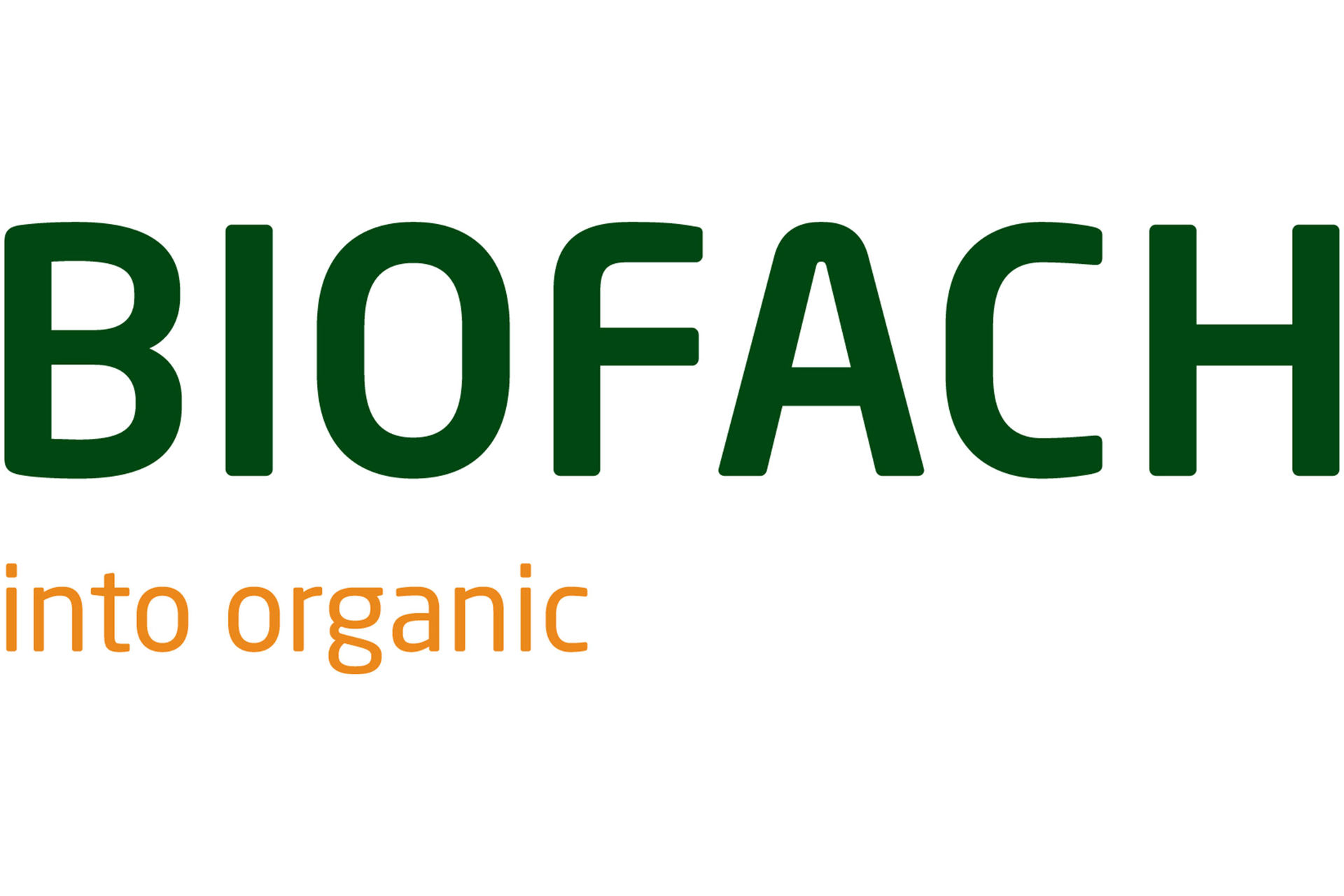 The dates for BIOFACH and VIVANESS 2022 have been finalised. BIOFACH, the World's Leading Trade Fair for Organic Food and VIVANESS, the International Trade Fair for Natural and Organic Personal Care, will be held on 15–18 February 2022, which will mark the start of a new Tuesday to Friday schedule.
Petra Wolf, member of the NürnbergMesse management board, comments: "With our new weekday schedule, we are pleased to be able to give international decision-makers and multipliers from the business and political arenas even more time to enjoy the event without encroaching on their weekend!" 
BIOFACH/VIVANESS 2021 as eSPECIAL from 17-19 February
In 2021, the combined trade fair will be a purely digital event taking the form of an "eSPECIAL" from 17–19 February. More information on the BIOFACH/VIVANESS 2021 eSPECIAL will be published regularly on the homepages of the event websites www.biofach.com and www.vivaness.com. To obtain your ticket for the virtual gathering of the organic community please go to:
www.biofach.de/en/visitors/tickets / www.vivaness.de/en/visitors/tickets.