BIOFACH Newsroom
Thoughts on the organic wine market
External Author's Contribution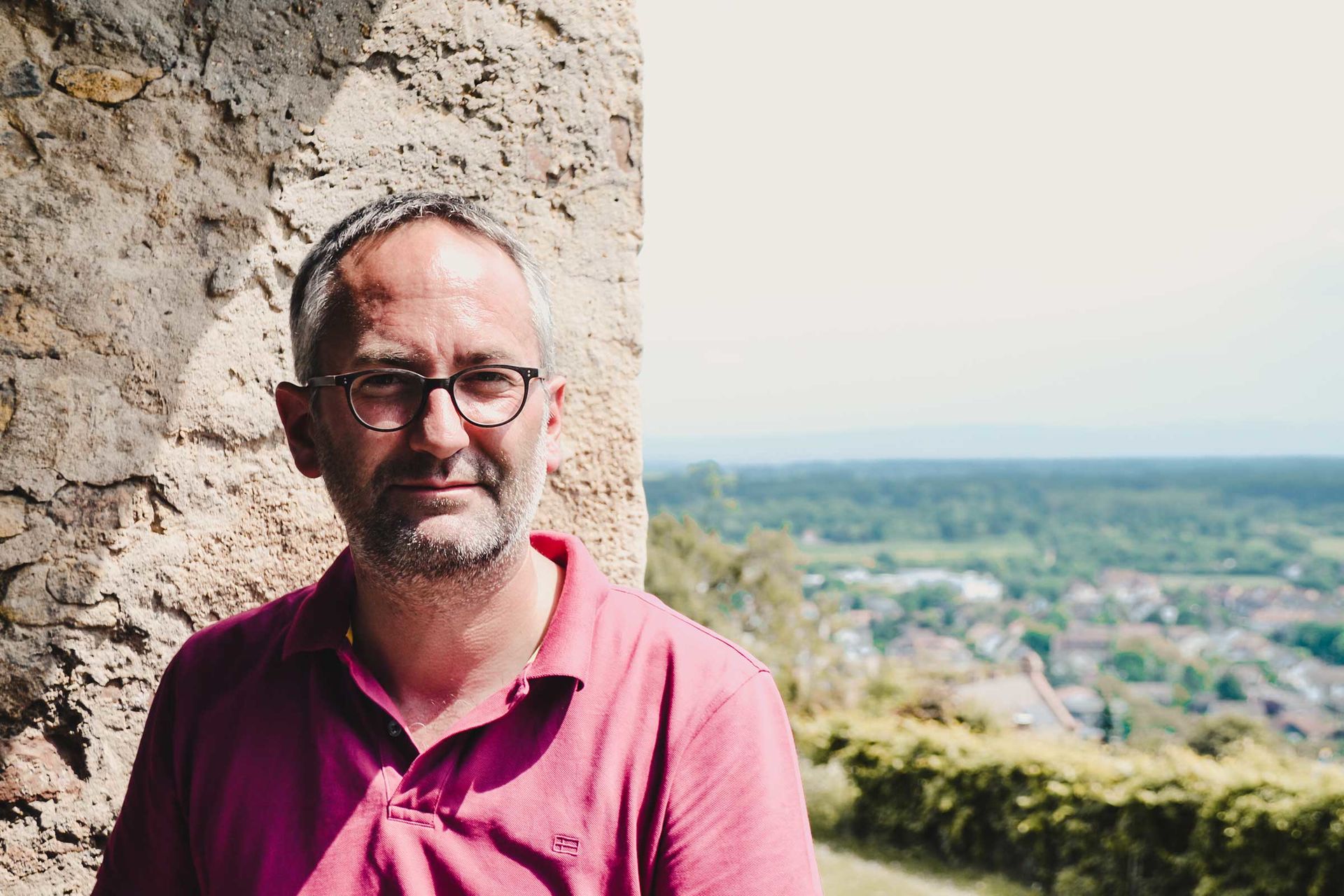 Dear friends of organic wine culture!
In 2018, SudVinBio, an allied association of French organic wine producers, commissioned a survey to look into the question of how the market for organic wines is likely to develop internationally. Naturally, such questions are always interesting. Who is looking to the future and what does it look like?
The results of the survey are very gratifying for us. The average price paid for a bottle of organic wine is higher than that for conventional wine. Wine consumers on the British market, for example, are prepared to pay 38% more for organic wine. In the UK, the market volume for organic wine is set to almost double from its current level of 5% to 9% in 2022.
The prospects are excellent. These kinds of figures are very welcome and justify the approach that we have been taking for decades. Organic wine production is a constant in the international wine business. It is no longer a niche market but has reached a point where it is guaranteed to attract a lot of attention. By paying proper prices, the market is acknowledging the efforts of many wine growers who practice organically certified viticulture.
However, the motivation of wine growers to switch to organic viticulture is not just driven by the market. That would be anything but sustainable. Organic viticulture produces very different qualities. Many top producers have noticed that they can only improve their wines if they rigorously exercise restraint and don't do everything just because it can be done. This produces wines with potential. It's pure wine culture at its finest!
Another positive effect of organic viticulture that needs to be consciously kept in mind is that it helps to protect and encourage biodiversity.  Especially in times in which more than ever, we are considering organic products on the basis of an analysis of their ingredients and losing sight of the production process as such, this is something that needs to be addressed again and again.
2018 was a year of extremes for agriculture, as it was dry and hot. In general, the drought has resulted in below-average yields for agriculture and in some cases even very high crop losses. This was not the case for viticulture. The vine has quite deep roots and can also cope with longer dry periods. The sun also did its part to ensure optimal ripening of the grapes. The first barrel samples of the new vintage will be available for tasting at BIOFACH. A few wines may also already have been bottled by then. After tasting some young wines in the cellars of ECOVIN members, I can tell you now that you have something to look forward to!
Cheers!
Ralph Dejas
ECOVIN is the association of organic wine producers within the German organic farming associations. Its roughly 250 members manage around 2,500 hectares according to strict ecological criteria. ECOVIN is particularly concerned about the issue of biodiversity and since 2018, all its members have had to commit to a 110-point biodiversity action plan.