BIOFACH Newsroom
Organically produced olive oil – still exciting in 2018/19!
External Author's Contribution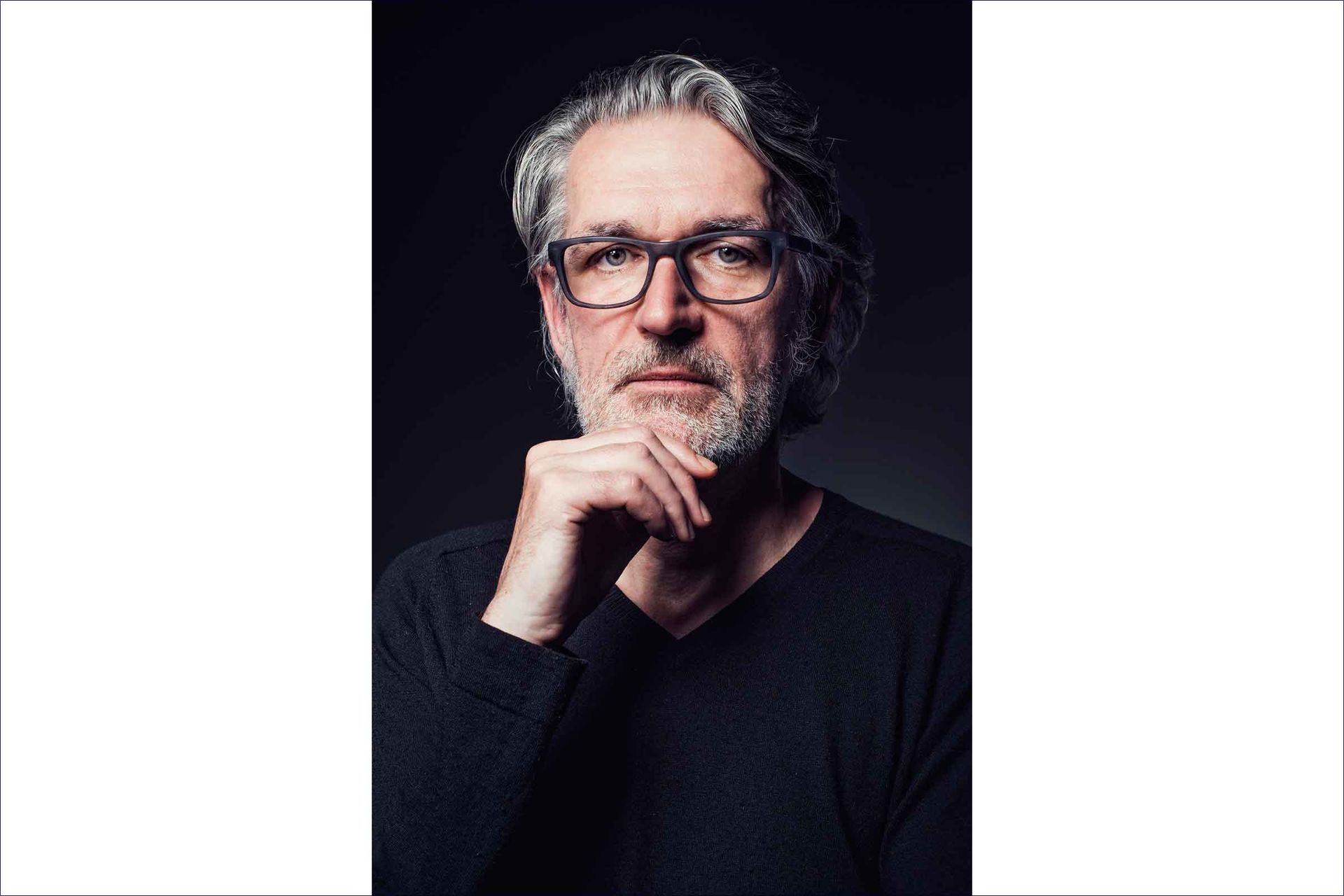 While archaeologists at the University of Zadar are presenting 3,500-year-old olive pits as evidence of early cultivation in Dalmatia, the world of olive oil remains in transition. In November 2018, the olive harvest is in full swing and the first reliable predictions can be made for the 2018/19 campaign. Things are looking very different from what they were even four weeks ago.
Food production and trade are subject to many uncontrollable risks. The current perceptible changes in the world's climate, which sometimes have tremendous consequences for the agricultural sector, are hitting organic farming particularly hard. Olive cultivation and the production of olive oil are especially subject to additional uncertainties. So it's no wonder that each year, there's a great deal of trepidation when harvesting begins in the main producing countries around the Mediterranean. The EU is predicting a slight increase in volume in EU member states of 2 percent, for a total of 2.2 million tonnes.
The differences are most clearly illustrated by the example of Italy, the favourite supplier of Central European consumers. A report by an organic producer from the Apulian city of Ostuni published in mid-November describes the special difficulties for organic farmers. In Italy's Apulia region (Puglia), which is responsible for about half of overall production, officials are predicting a loss of 58 percent. In addition to the Xylella fastidiosa bacterium infecting the trees, there's now the threat of the olive fly, which organic farmers can battle only at tremendous cost. Here, it's a battle with time, especially when the olives have to be transported to a distant mill. In the north, the situation looks very different. Producers in the Lake Garda region are looking forward to a good year in terms of both quantity and quality. In Tuscany, as well, they're at least expecting good quality, whereas Sicily is reporting extreme losses. Italy as a whole is expecting a decline of around 38 percent compared to the previous year.
As is so often the case, Spain – the world's largest producer – appears to be relatively stable. Thus, the Andalusian Minister of Agriculture Rodrigo Sánchez Haro, a regular guest at BIOFACH, announced in October that his region is expecting 40 percent growth. According to the minister of the highest producing area in Spain, this would make it the region's second-best campaign in the past five years. With Jaén, the centre of olive oil production, Andalusia is also Spain's second largest producer of organic olive oil where 75,100 hectares are currently being farmed organically. Experts are expecting some 22,000 tonnes additional yield for the current campaign. This in turn raises expectations regarding the variety and quality of Spanish olive oils at BIOFACH 2019, where they've already won top awards in several categories.
Whereas Spain can look forward to an increase in volume despite the global decline, things aren't looking so well for the other traditional producing countries. In Greece, producers from the Southern Peloponnese are also experiencing an infestation of olive flies. Official figures predict an overall decline in the country's production of 30.6 percent, down to 240,000 tonnes, which would approximately correspond to the current volume in Italy. Portugal remains relatively stable, with a drop of only 3.6 percent, or 130,000 tonnes. Tunisia, which has recently become a major importer to the European market, is set to experience a substantial decline of 57 percent. Of the 120,000 tonnes to be expected, an estimated 14,000 to 19,000 tonnes will be organically grown. 40 percent of the country's organically cultivated area is dedicated to olive trees.
What remains is the prospect of huge differences in terms of quantity and quality. It's entirely possible that even with the low quantities, high quality will be generated. At the same time, the demand will be satisfied with inventory from the previous year's campaign. Because the organic cultivation of olives is subject to many more unknowns than conventional cultivation, BIOFACH 2019 as the original large-scale exhibition venue for organic oils will show what lies ahead. BIOFACH's Olive Oil Award will once again serve as an indicator for trade and all market participants.