BIOFACH Newsroom
Meet Food – closer than ever to the product
Column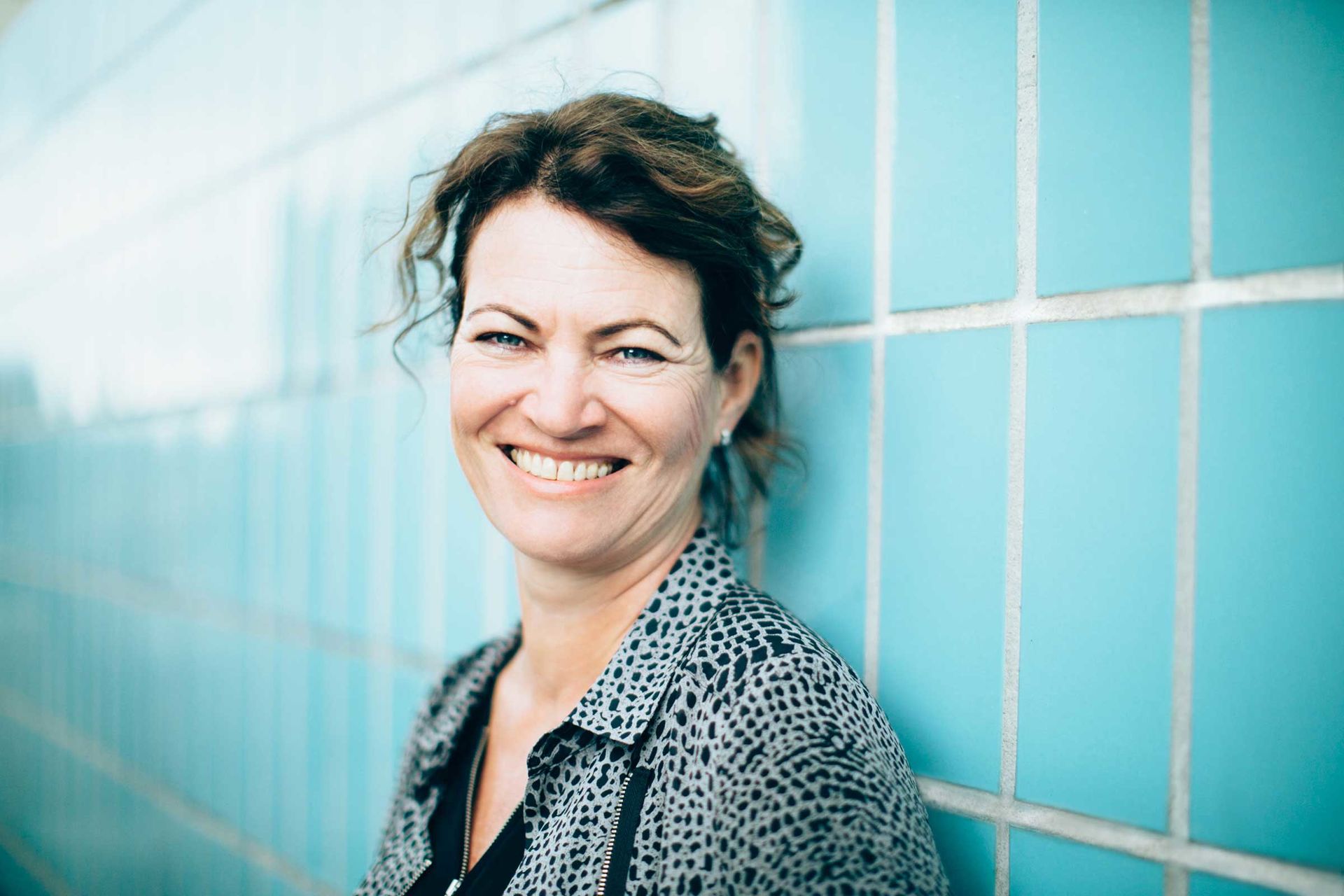 A growing number of consumers want more than to just "consume" their food. They want to fully experience it. They want to know what they are eating, where their food comes from, what it consists of, and how it is processed and prepared. And not primarily from a consumer protection and food science perspective – keywords: additives, false declarations, calories, fats, carbohydrates, allergens, etc. – but rather from the perspective of a connoisseur.
Today this is no longer just a hedonistic issue. We are becoming increasingly aware that a good schnitzel, a good sausage, and good cheese not only taste good but should also take into account that only sustainable and environmentally responsible production, species-appropriate animal husbandry, and fair working conditions can truly make a food "good" in every sense of the word.
Producers who enable us, as consumers, to gain greater insight into their work, who allow us to participate in the production of food, who guide us closer to the product, explain the processing steps to us, let us see, smell, and taste, and who thus also help our knowledge to take a leap forward – these are the producers who also lay the foundation so that we will not allow ourselves to be fobbed off with "bad" food – in an environmental sense as well.
In the course of the Meet Food trend, organic producers in particular have the opportunity to let customers know that "organic" is more than just a label and is tied to production principles that can also be conveyed via the senses: whether in artisan butcher shops, on guided tours through transparent factories, on farm holidays, and as part of sausage workshops, bread baking courses, or during cooking courses in restaurants. The expert and masterful staging of manufacturing and processing steps in particular can result in the development of more intensive links between the product, the producer, and the customer.
And yet it is not just about evoking emotions. It is about manifesting meaning by seducing the senses; it is about clarifying connections, telling stories about products and producers, conveying knowledge, and establishing trust that goes beyond certificates, seals of approval, and labelling. In short: It is about generating and experiencing resonance.
About the author
As a food trend researcher, Hanni Rützler has made a name for herself that extends far beyond the German-speaking world with her multidisciplinary approach to issues concerning eating and drinking behavior. As an author and speaker, she is valued above all as an intermediary between theory and practice.
Her annual Food Report  is one of the most influential publications in the restaurant sector and food industry.