BIOFACH Newsroom
Convenience 3.0 - is organic food allowed to be convenient as well?
Column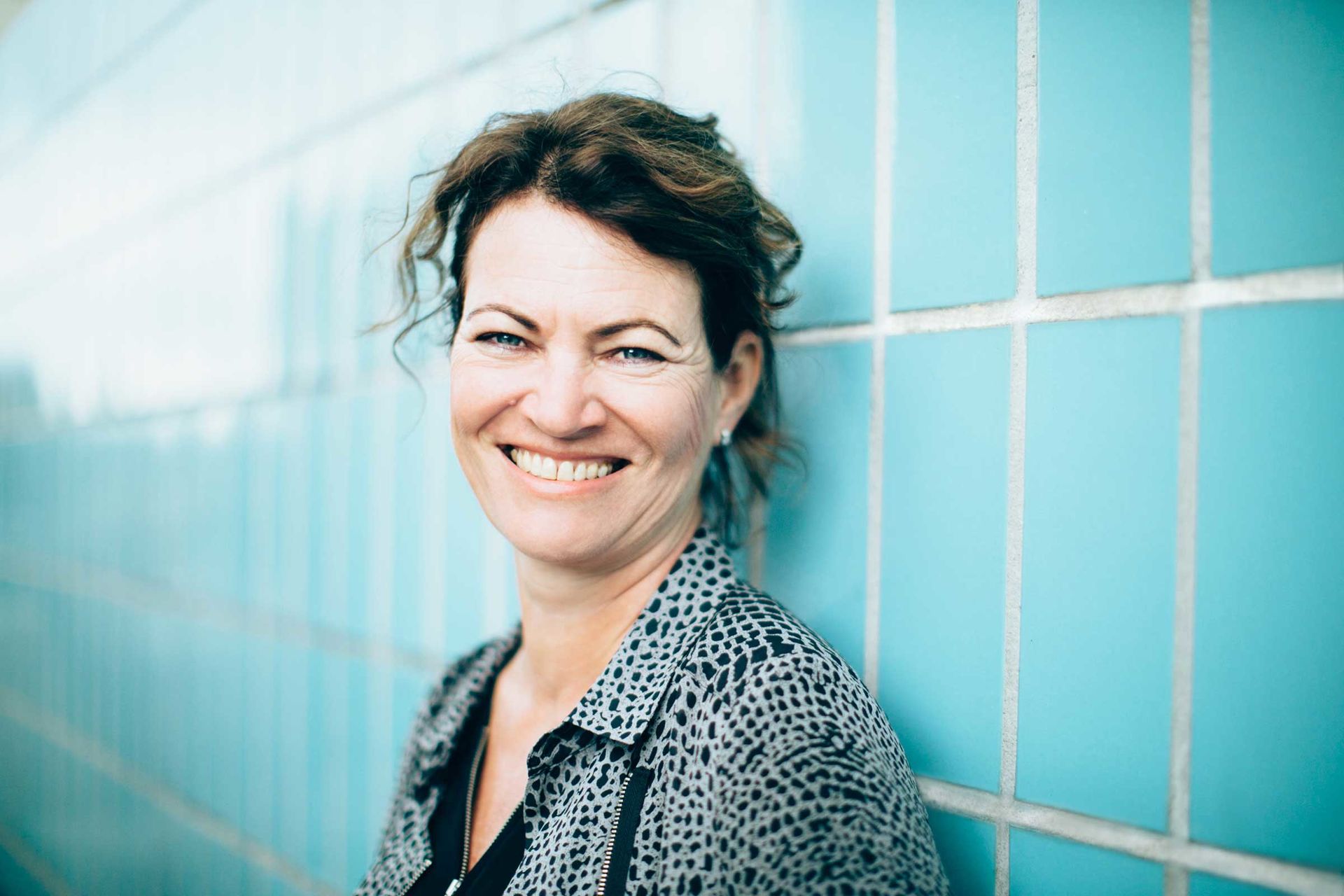 For a long time, ready meals and even semi-processed products were considered a "no-go" by dedicated organic consumers and producers. Although the focus on the "pure" primary product and ecological practice in agriculture is fundamental, it has also resulted in less attention being paid to the sphere of the consumer, where the products have to prove themselves. In the meantime, however, this situation has changed significantly.
Organic producers too have recognised that the structure of households (e.g. increasing number of one and two-person households) and the work routines and lifestyles of many people (which barely allow for cooking "from scratch" any more) have changed substantially. This has left the door wide open for convenience products, which represent a steadily growing market segment that organic producers understandably do not want to leave in the hands of conventional producers alone. Even if the sustainable processing of organic food to ready meals or semi-processed food products is often limited by regional or seasonal factors, because raw ingredients are not available in sufficient quantity, or not available at the same time in the necessary quality (from regional sources), the range on offer has increased massively since the turn of the millennium. This is welcomed by many consumers who like organic food, but also by "sectarian grumblers" and some of those who rant about "organic scams" and always seem to find a hair in their organic soup or organic vegetable ready meal.
But given the everyday life of consumers who are fans of organic food, the solution cannot be for the organic sector to forgo processed products and pass the work and the problem of choice back to the customer. A better approach would be to tackle the necessary compromises more aggressively and transparently, and in food production to focus research efforts more strongly on improving sensory quality. This includes maintaining the freshness, look, colour, texture, smell and taste of the food. Also important is to possibly reduce fat, salt and sugar while keeping the food pleasurable to eat.

In addition, intelligent packaging (active packaging) that helps maintain food quality in respect of nutrients and freshness needs to be further developed and used to a greater extent, and innovative, sustainable solutions for the problem of waste have to be tackled.
At the same time it's worth pointing out that ready meals are not the only way of eating with convenience. Many people would like to prepare their meals themselves using fresh ingredients, if it didn't involve so much effort in their daily routine. In particular, those people who spend their time at work in front of a monitor often really enjoy the balance offered by the sensory handling of fresh foods. In this context, ready meals are not an adequate solution. The numerous recipe shopping start-ups and fresh food delivery services, as well as increasingly smarter technologies and more customer-friendly grocery business models, are quite a different matter. These help us to save time and effort for our "must do" activities so as to devote ourselves to our "love to" activities. These new kinds of convenience services are not going to take us away from cooking in the future, but offer solutions to make it more convenient and more fun. And all the better if organic raw ingredients are used as well.
About the author
As a food trend researcher, Hanni Rützler has made a name for herself far beyond the borders of the German-speaking regions with her multidisciplinary approach to questions about eating and drinking habits. As an author and speaker, she is appreciated above all as a mediator between theory and practice. Her annual "Food-Report" (www.zukunftsinstitut.de/artikel/food-report-2019/) is one of the most influential publications in the restaurant and food industry.