BIOFACH Newsroom
Transparency – the growing need for better information
Column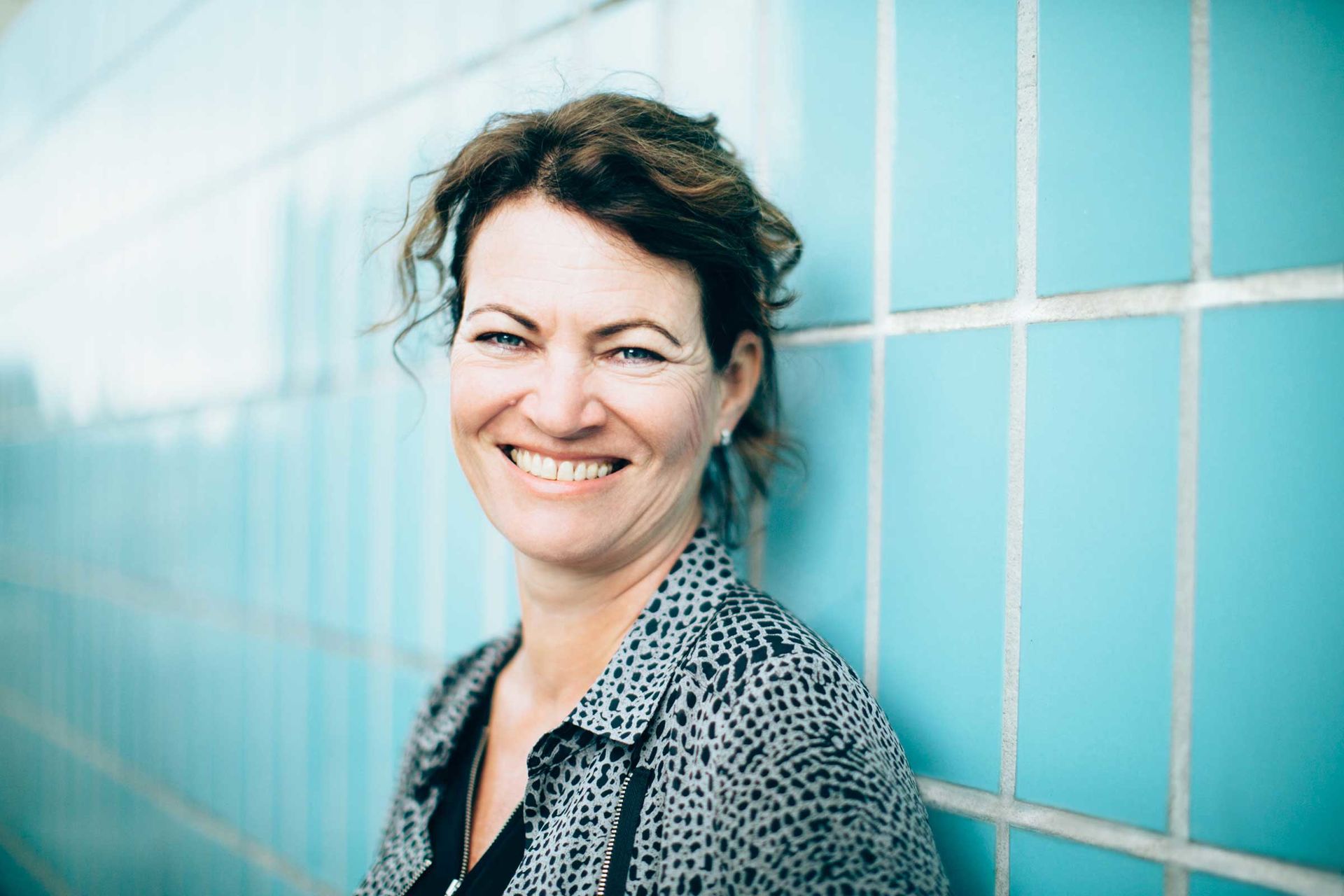 Trust has become an important commodity, especially when it comes to food. Comprehensive information is essential for gaining trust: information – in the sense of transparency – that not only has to be genuine and unambiguous, but also has to be available at the right place and at the right time. Not just information on origin, production and transport, but also on sustainability and with a special emphasis on ecological and social aspects. Such information is the only way to establish and ensure trust, particularly when it comes to organic products.
For producers and the retail trade, it's important to understand that different aspects of food information play a more important role at different times, and that the relevance of specific product information for customers changes depending on circumstances. In other words, interest in information isn't limited to the point of sale. And the information that's legally required is not only insufficient, but in most cases is not helpful for consumers.
Most decisions are made before or while shopping. But value-oriented considerations such as sustainability, animal welfare, ecology and social justice, and even inspiration ("What should I eat today?") are also playing an ever greater role. They're key when deciding where to shop (for example, at weekly regional markets, in organic supermarkets, or online). In addition to price, immediate needs – such as taste, recipe, shelf life and convenience – generally take precedence when shopping. Convenience is an issue when it comes to preparation and storage, whereas taste and ingredients are especially relevant at the time of consumption. Consumers who prioritize sustainability and ecological criteria also focus on product information when it comes time to dispose of the packaging.
Thanks in part to their innovative and professional use of digital media, young food start-ups are becoming more and more successful at making a lot of information that's relevant for interested customers available.
Nevertheless, it's also a matter of the products themselves. In terms of their development, sourcing, production, packaging and sales – in other words, on every level – they must be geared toward "edible ethics". Digital technologies help comprehensively communicate these values and make their credible implementation transparent.
In the future, the goal of the food sector will be to close the ever widening gap between advertising (emotion) and information (clarification). This means having the right response to customers' new expectations of quality and giving them tools that will allow them to occasionally look over the producer's shoulder. Customers want to be able to access information on those aspects that are especially interesting to them, without having to do a lot of research. Practical, everyday tips on optimal home storage, gentle and flavourful preparation, as well as the best possible culinary use of leftovers and – think food waste – ecologically sound waste disposal also show promise for the future. The sustainable handling of foods doesn't end with the producer or in the supermarket, nor can it be entirely shifted onto the end customer.
About the author
As a food trend researcher, Hanni Rützler has made a name for herself that extends far beyond the German-speaking world with her multidisciplinary approach to issues concerning eating and drinking behaviour. As an author and speaker, she is valued above all as an intermediary between theory and practice. Her annual Food Report (https://www.zukunftsinstitut.de/artikel/food-report-2019/) is one of the most influential publications in the restaurant sector and food industry.