BIOFACH Newsroom
Fast Good - quick, tasty and sustainable
Column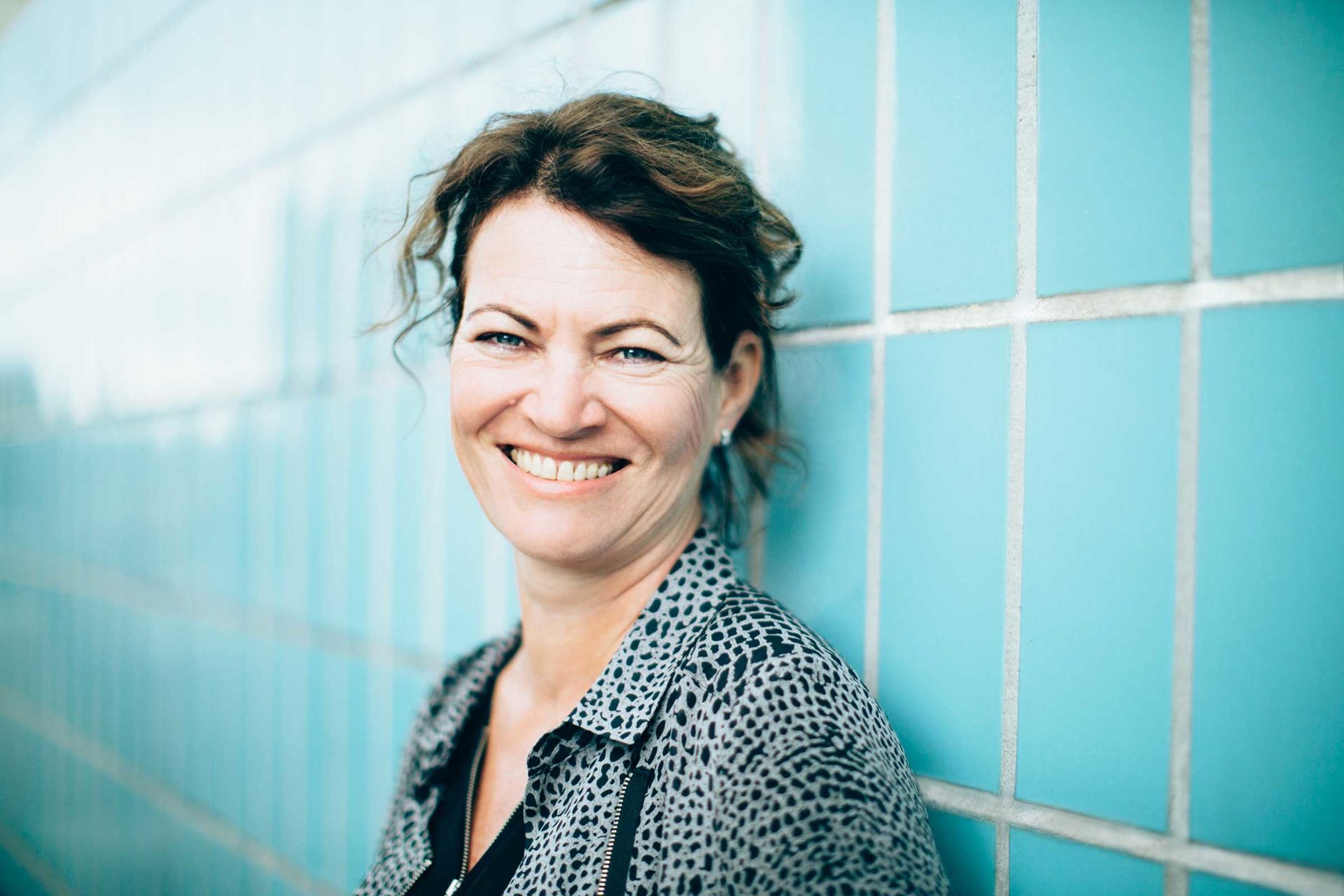 For many people, the times when families used to sit down together at the dining table one to three times a day – for breakfast, lunch or dinner – are long gone. The structure of our working day is no longer defined by mealtimes; increasingly, it is the other way around. Our eating habits are adapting more and more to the rhythms of our everyday life, which is becoming faster-paced, more flexible and more mobile, or at least feels that way. Nowadays, we eat when we have time and are hungry and are often to be found enjoying a small meal in-between, even by ourselves. In this context, any culinary concepts offering food that is available quickly are very popular. What not so long ago went by the name of "snacking" has now often become accepted as "proper" eating. This is why consumers are now demanding more of what used to make the grade as "fast food". As a major component of our everyday nutrition, food needs to be "fast" but not "junk".
In recent years, therefore, there has not only been an increasing desire to save time when eating, but also a need to eat healthy and enjoy our food even if it has to be prepared quickly. For many people nowadays, this desire to enjoy what we eat is not driven primarily by a hedonistic lifestyle. It is also closely associated with values, with foodstuffs produced fairly and sustainably and meals with a high sensory quality, as well as ingredients or snacks that are considered healthy and are free of animal products.
Even if nowadays consumers are becoming more and more spontaneous about when and what they eat, they are putting more emphasis on where products come from and how and by whom they are processed when making food choices. Criteria like regional, organic, seasonal, fresh, minimally processed, meat-free and gluten-free etc. are playing an increasingly greater role depending on individual priorities. More and more companies, including dedicated fast food and "fast casual" vendors, have recognised this shift in the values and needs of their clientele (especially younger customers) and are offering meals that go far beyond traditional fast food standards. This means that fast food is increasingly evolving into something that is fast AND good, or in other words, Fast Good.
The trend has also encouraged traditional restaurateurs and a whole lot of people from other fields to offer fast food classics from all over the world and new fast food creations in pop-up venues, food trucks and street food stands, even if cooking "from scratch" is a much slower process compared with what can be achieved with system catering. Burgers made from Kobe beef or Simmental Fleckvieh, vegan wraps with Lollo-Bionda lettuce and kimchi, organic raclette rolls, hand-cut potato chips, Banh Mi or Gua Bao from Turopolje pork, flame cake or Jianbing crepes are all symbols of the "culinary gentrification" of fast food. Although this takes much longer than eating at McDonald's etc., it is still much faster than having a meal in a traditional restaurant.
The new "fast good Davids" are scoring points over the "fast food Goliaths" above all with customised offers for increasingly differentiated groups of consumers, by taking account of values like sustainability, regional sourcing and freshness and with organoleptically higher-quality organically grown raw ingredients and impressive hand-crafted preparation. Last but not least, impressive new packaging solutions are emerging that are reusable, recyclable or completely biologically degradable. Because the new "fast" is only really "good" if it is also good for our environment.
About the author
As a food trend researcher, Hanni Rützler has made a name for herself that extends far beyond the German-speaking world with her multidisciplinary approach to issues concerning eating and drinking behaviour. As an author and speaker, she is valued above all as an intermediary between theory and practice. Her annual Food Report (https://www.zukunftsinstitut.de/artikel/food-report-2019/) is one of the most influential publications in the restaurant sector and food industry.