BIOFACH Newsroom
Interview with Dr Christian Gertz, Founding member of the German Olive Oil Panel (DOP)
External Author's Contribution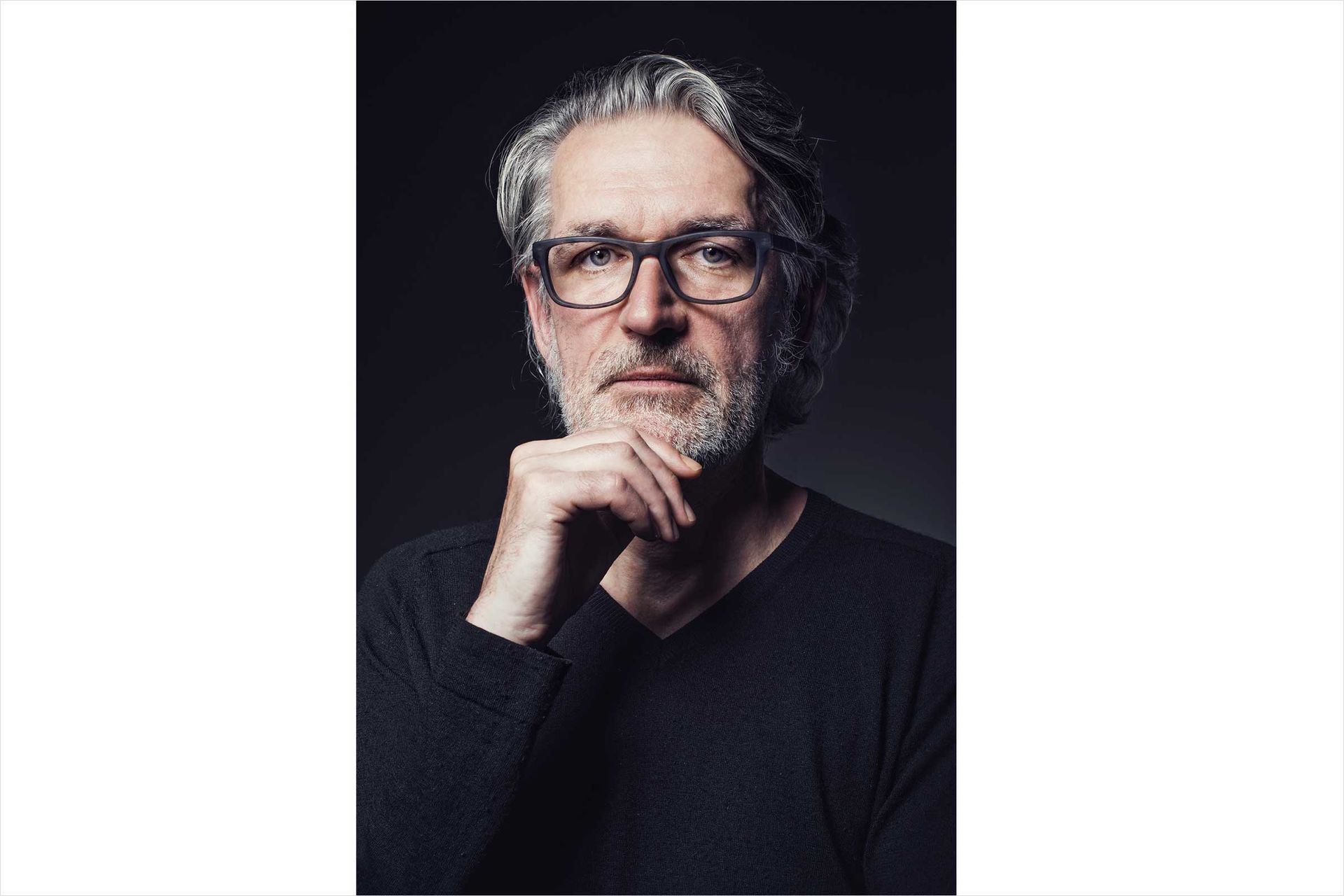 Dr Christian Gertz is a renowned expert in the field of olive oil. It's no coincidence that he's been asked in numerous television interviews to talk about the authenticity and quality of this natural product. As a chemist, he's thoroughly familiar with the "inner workings" of olive oil and knows all the parameters that characterize top-quality olive oils. But Dr Gertz also knows what olive oil should not contain. His laboratory conducts professional analyses that reveal the whole truth about the "virginity" of oils. Moreover, Dr Gertz is a certified olive oil sensory expert and founding member of the German Olive Oil Panel (DOP). He's constantly testing the flavour characteristics of samples that are submitted to DOP as a neutral institution.
Richard Wolny: As a member of the German Olive Oil Panel, you taste around 500 olive oils per year. What do you see as the general trend in the past few years in terms of quality?
Dr Christian Gertz: The sensory quality of the oils submitted to DOP has improved considerably. Based on experiences from our trips to the producing countries, I assume that two factors are responsible. One is the technology, which is making rapid progress. There's a very clear trend toward "cold extraction" (which can also appear on the label). In this process, the oil is separated into liquid phase and solids in a centrifuge. We're also noticing that the top producers filter the oil immediately after pressing. The second factor is the shorter period of time between harvest and extraction. Quality-conscious producers are extremely careful to ensure that the olives go directly from the tree to the mill.
Richard Wolny: Based on many years of experience in olive oil analysis, the laboratory at your company, Maxfry, claims to be the only lab in the world able to fully utilize near-infrared spectroscopy (NIRS). What does that mean, exactly?
Dr Christian Gertz: NIRS is based on traditional analytical methods. I've also developed and published many methods in the area of olive oils, such as diglycerides and pyropheophytins. However, all the analytical methods currently known are extremely time-consuming. About 10 years ago, I began to develop NIR methods for many of these processes, including the sensory. They're very fast. Over 40 parameters can be identified simultaneously in less than two minutes with a single measurement procedure (in triplicate), including age, best-before date, identity, adulteration through other types of oil, quality and flavour profiles. Another advantage is that it doesn't require a laboratory with trained personnel and high costs. We contribute to consumer protection by making it easier to detect fraudulent labelling.
Richard Wolny: According to a market study on organic products, olive oil is Germany's highest selling edible oil in the organic sector. What do you think of organically produced olive oils? Are there differences in flavour?
Dr Christian Gertz: In the past, the problem with organic oils was that they did even worse on the sensorial scale than conventionally produced products. This has noticeably improved due to the increased availability of "organic" mills where only organic oils are pressed. But the length of time between the harvest and pressing or extraction continues to be an essential quality criterion, including in organic farming.
Richard Wolny: The benefit of organic oils is their reduced environmental impact and the avoidance of harmful substances for consumers. Is that a fair assessment or do you see additional aspects?
Dr Christian Gertz: Because organic olive oils are more strictly monitored, I believe there are fewer manipulations, such as soft deodorising to eliminate off-odours or adding better-tasting oils to inferior oils. This is confirmed by the large number of prize-winning organic oils at international competitions.
Richard Wolny: How do you see the future of olive oil? Can you identify trends based on the samples submitted to you? Are particular developments identifiable in the individual producing countries?
Dr Christian Gertz: It's hard to judge clearly. I just think it's strange that despite the growing demand and bad harvests, prices aren't increasing significantly. Apparently, there's more multi-country blending. But most organic oils are traditionally of small production, so their origin is easier to trace.
Richard Wolny: Finally, as an expert, what can you tell our readers about the health benefits of top-quality olive oils?
Dr Christian Gertz: I'm not a physician or a nutritionist, but I think olive oil's cultural history, which spans over 3,000 years, is sufficient to support a wide range of applications – not just nutritional but also in personal care and medicine.
About Dr Christian Gertz of Hagen, Germany
Up until October 2013, Dr Gertz was Director of the Official Institute of Chemical Analysis in Hagen, Germany. After retiring, he became an employee of Maxfry Advanced Food Ingredient GmbH where he's responsible for product development. Dr Gertz has been accumulating experience in the analysis and technology of fats and oils for over 40 years. He is the author and co-author of numerous national and international standards and standard processes for analysing oils and fats. He has been a member of numerous national and international working committees and expert bodies for the analysis of fats, oils and olive oil. As a co-founder, he has been a member of the German Olive Oil Panel (DOP) since 1997. He has published more than 80 scientific works, including five book chapters and two books. His field of research encompasses the analytic documentation of thermo-oxidative deterioration and the efficacy of stabilising ingredients in fats and oils, the application of chemometrics in analysing fats and the development of NIR methods for the quality assurance of oils and fats with a focus on olive oil.
His distinctions include:
1982: Research Scholarship of the Josef-Schormüller Foundation of the German Food Chemistry Society
2004: Normann Medal of the German Society for Fat Science (DGF)
Photo: Dr Christian Gertz, Founding member of the German Olive Oil Panel (DOP) // © Dr Gertz