BIOFACH Newsroom
BIOFACH 2019: World of WINE offers diverse and inspiring programme
External Author's Contribution by Ralph Dejas, Ecovin, Partner Experience the World of WINE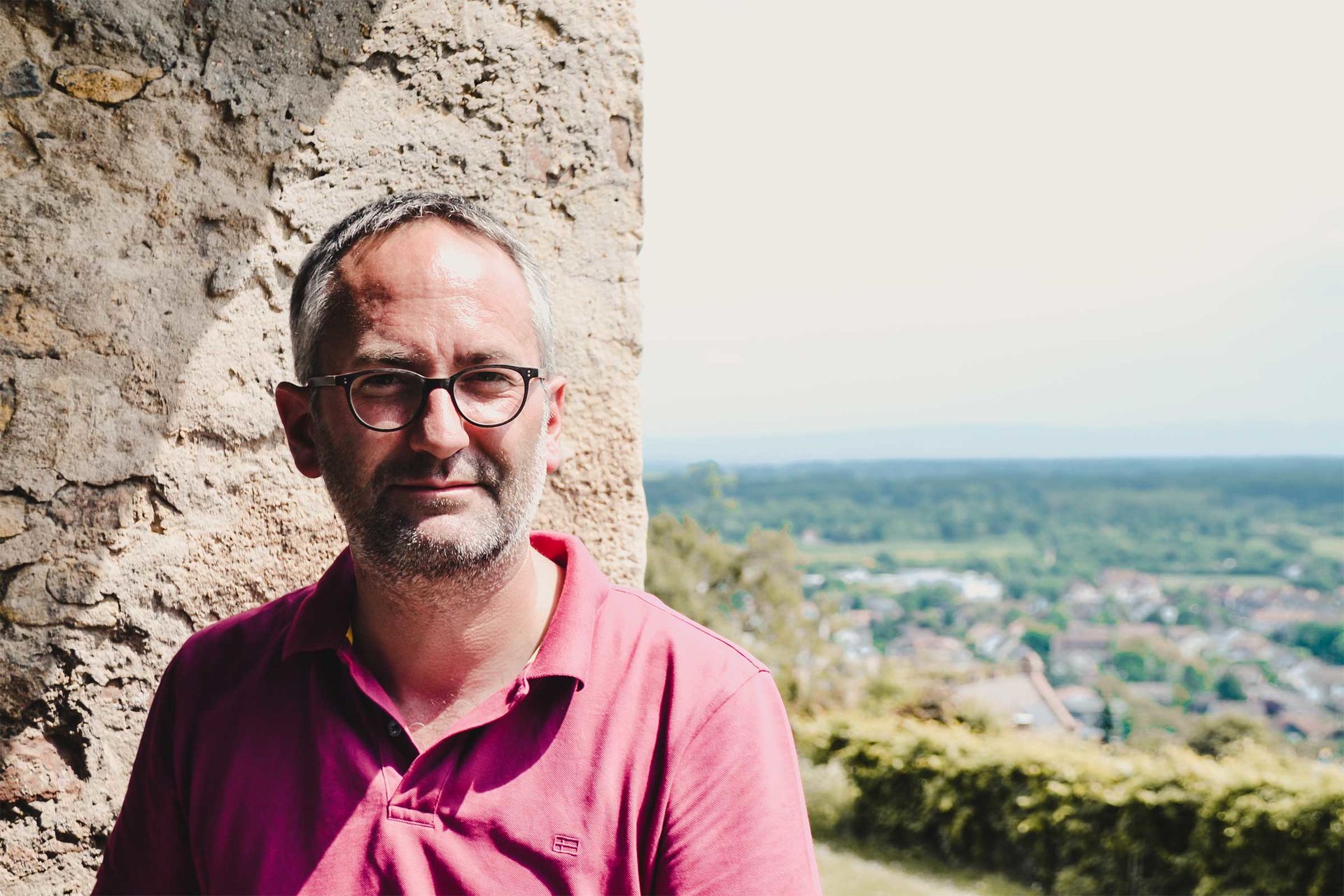 Dear friends of ecological winemaking!
At Experience the World of WINE in Hall 7 you'll not only get to experience a wide range of organic wines from around the world but can also enjoy an interesting supporting programme featuring presentations and tastings.
Can you taste the difference between hand-crafted wines and those produced on a large scale? Is that even possible? How is a particular price justified? These are the questions that will be explored on Wednesday, 13 February 2019 under the event title "More than just organic, or just organic?"
There are distinct rules for organic production that need to be followed and checked. Only an appropriate quality assurance scheme can ensure a high standard. Eco-certification in the restaurant trade and specialist retail is the subject of one of the presentations at Experience the World of WINE on Thursday 14 February 2019 and provides important information from one of Germany's largest certification authorities.
Following the MUNDUS VINI BIOFACH award ceremony, you will have the opportunity to also taste some of these prize-winning wines. There will be other events featuring the presentation of the winning wines on Friday and Saturday (15 and 16 February 2019 at 16:00 (Friday) and 12:00 noon (Saturday).
On the evening of Thursday 14 February 2019 there will be numerous stand parties as part of the  "long organic night" (BlueNight). There's a very easy-going atmosphere at Experience the World of WINE. All wine makers at the trade fair are invited to bring along their open sample bottles to the "Open Bottle Party". In this relaxed setting you can then talk shop or simply have a chat with visitors.
Have you ever heard of CAL 6-04? Or Sauvignac? That's a fungus-resistant grape variety, known as PIWI in German. These are robust grape varieties that are resistant to fungus. How do these PIWIs differ from traditional grape varieties? Find out the answers to these questions at the Friday session "Naturally natural. Wines from strong vines." 
Wine and food pairings are always an interesting subject. What goes well with vegetarian food and why? On Friday, a presentation with food and wine tastings, will have you wanting more! All in all, an extremely diverse and entertaining programme is waiting for you.
We look forward to seeing you!
Welcome to the World of WINE at BIOFACH 2019!
Yours, Ralph Dejas