BIOFACH Newsroom
Five Questions to Klaas Koolman from Berlin Organics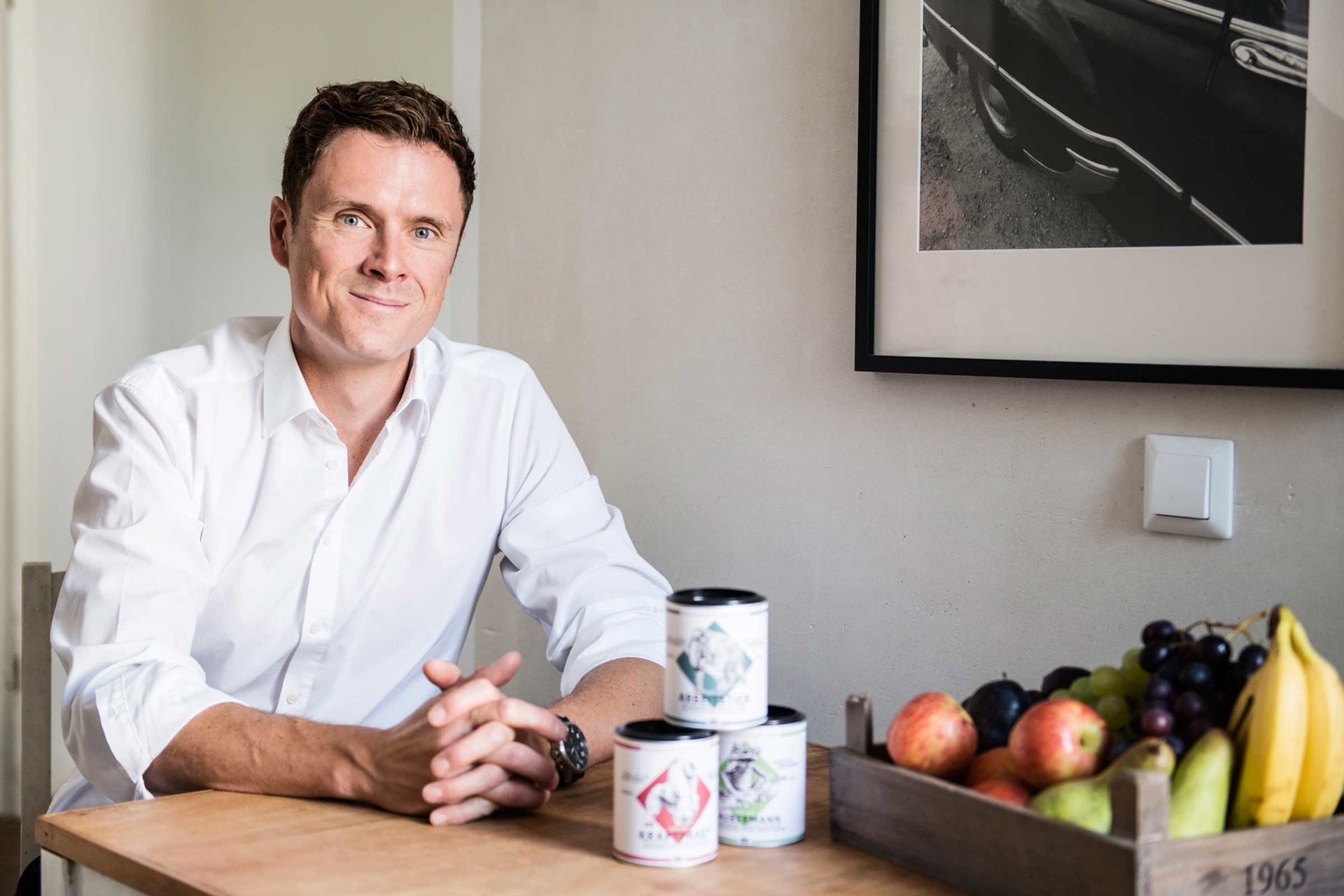 1. What is your business about?  What makes your company and your products special?
Berlin Organics was founded in Berlin in 2015 with the intention to simplify healthy nutrition. We think that everyone should have the opportunity to integrate nourishing foods into their daily life
We are convinced that nutrition can have a huge impact on our short- and long-term well-being and our mental and physical performance. That's why Berlin Organics focuses on the development, production and sales of plant based organic foods with a high density of nutrients. We provide Superfood-Mixes, Organic Baobab Powder, proteins, slim shakes and more.
2. Where did the idea come from and how did everything get started?
In the last 15 years, when I was travelling or during job-related stays abroad, I got in contact with interesting foods from all over the world. I tried a lot of the nowadays called "Superfoods" many years ago and before they found their way to the western markets. We think, that daily life should be as easy and healthy as possible, and that nutrition can easily be optimized by integrating food with a high density of nutrients.
Plant- and fruit powders are therefore perfectly suitable. However, integrating these well in our everyday nutrition meant buying many different products from a wide range of providers and combining these differently each time.
Thus, the idea was born to offer Superfoods in sensibly combined mixtures. In this way we want to ease your selection and create a less chaotic setting in your kitchen.
3. Berlin Organics at BIOFACH – What do you expect from your participation?
Especially focusing on our BAOWOW products and our Baobab powder we want to inspire the retail and wholesale. Baobab is being covered from direct trade from Zimbabwe, where 3000 families can therefore improve their income.
4. In your own kitchen and on your tables – what wouldn't you want to miss? What kind of food or food ingredient is a culinary must-have?

Organic nut paste, like almond paste or peanutbutter are currently indispensable in my kitchen. As a snack in the office I'm a slave to our chocolate protein powder, because it can fight your cravings and it's a light snack.
My partner Carolin can't leave the house in the morning without her porridge for breakfast. She likes to prepare it with rice drink and loves our superfoods as toppings. Although she mostly eats vegan, she can't abstain from goat cheese.
5. Please describe Berlin Organics with three hashtags: 
#natural
#healthy
#optimized