BIOFACH Newsroom
Five questions to Stefanie Strebel from Ceresal GmBH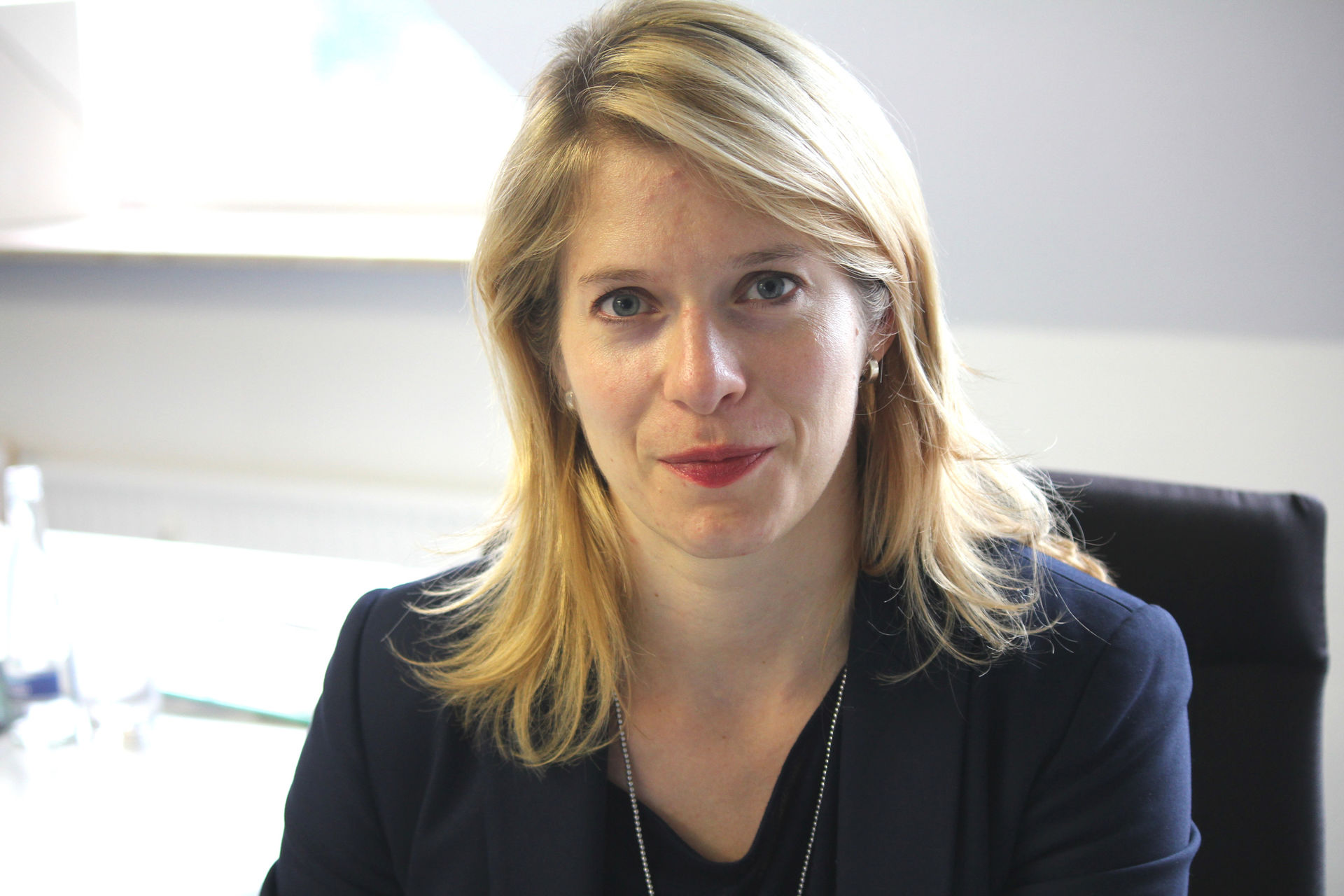 1. It's great that Ceresal is back at BIOFACH 2020! What exciting things do you have this time?
Next to our gluten-free flours, seeds, pulses, oils and much more, we would like to introduce our mild pea and fava bean protein concentrate this year. It is a mechanically produced vegetable protein, which was modified by a thermal treatment gentle to the product, integrated into a sustainable production. This has reduced the bitter substances and antinutritive substances significantly without the use of technical additives.
2. You are a participant of the booth "Innovation made in Germany". What is special about your company, what is your innovation?
We are always motivated to optimize our products and to discover new applications for our raw materials. Mild leguminous concentrates are in high demand due to their nutritional advantages. The range of applications is wide and regional availability is given. We can expand this by further processing these concentrates into an extrudate, which is well applicable e.g. to enhance the snack area.
3. One year has passed since the last BIOFACH. What has happened in the last 12 months - what do you expect from your participation 2020?
With the mild variants of the legume protein concentrates and the extrudates, the application spectrum of these concentrates has been significantly expanded. Due to the more neutral taste, these protein concentrates are equally interesting for all industries from baked goods industry, texturate to sausage producers. We want to inspire manufacturers of our new products.
4. A personal tip: which organic food trend or product is indispensable these days?
Products made from fava beans and cold-pressed linseed oil

5. Describe Ceresal with three hashtags:
# proteinexperts
#thinkoutsidethebox
#extrudateforfuture