BIOFACH Newsroom
Five questions to Stefanie Strebel from Ceresal GmbH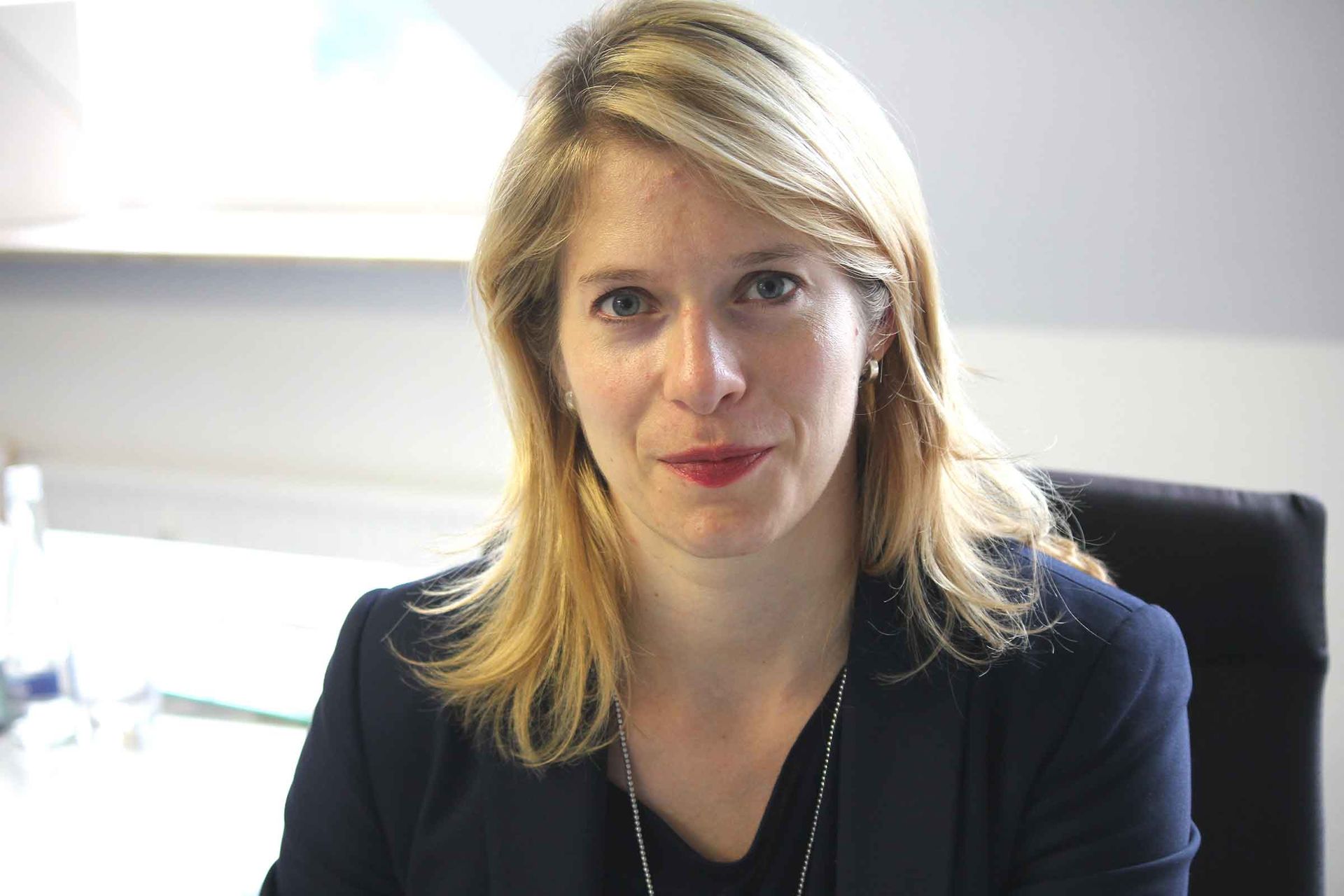 1. What is your business about? What makes your company and your products special?
We are an international b2b supplier of high-quality, special natural raw materials. We offer plant proteins, gluten-free flours, superfoods, cold-pressed oils, special seeds, fruit and plant flours and plant fibres. We also able to produce premixes and develop our own recipes. At this year's BIOFACH, for example, we will be presenting our flexitarian sausage.
2. Where did the idea come from and how did everything get started?
My business partner and I have been successfully trading classic agricultural raw materials with our parent company KS Agrar for 12 years. We have recognized that the demand for special raw materials in the food and pet food sector is growing all the time. In addition, through our parent company we already have excellent international contacts in many producing countries. This was the reason for founding Ceresal 2015.
3. Ceresal GmbH at BIOFACH – What do you expect from your participation?
We were already there last year and were able to establish excellent new national and international contacts on the supplier and customer side. We want to expand this further. With our organic sausage creation enriched with vegetable raw materials, we want to show which diverse end products can be created with our raw materials and recipe ideas. We would like to inspire sausage producers with our idea at the trade fair.
4. In your own kitchen and on your tables – what wouldn't you want to miss? What kind of food or food ingredient is a culinary must-have? 
Cold-pressed organic linseed oil.
5. Please describe Ceresal GmbH with three hashtags:
#organic raw materials
#plant proteins
#flexitarian sausage