BIOFACH Newsroom
Five questions to Christine Reich from Dr. Reich's Family GmbH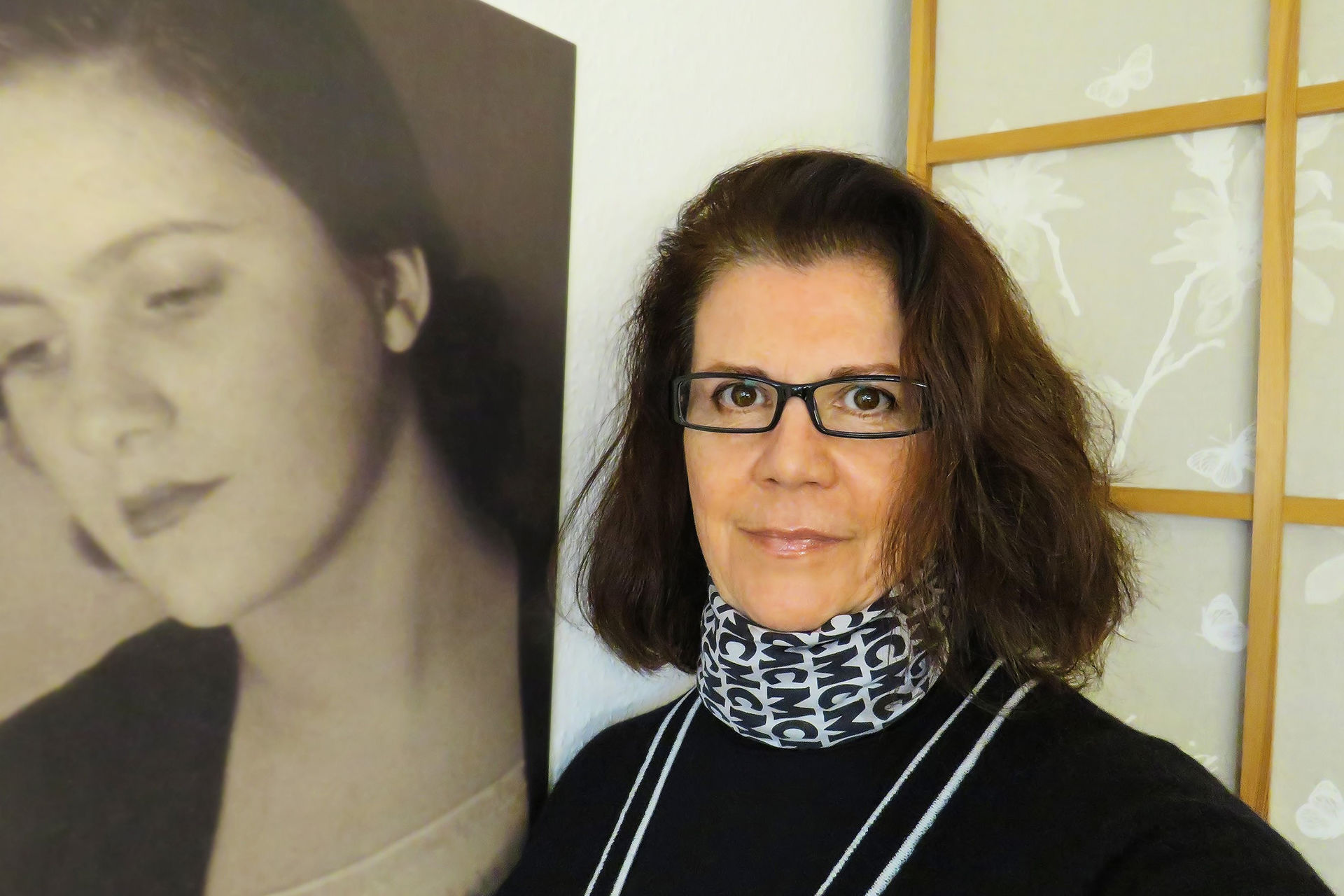 1. It's great that Dr. Reich´s Family is back at BIOFACH 2020! What exciting things do you have this time?
May I proudly present? Dr. Reich´s vegan Free From Thai Sabai FODMAP Bouillon! Typical Thai, but free from fish sauce! Vegan. Gluten free. No additives. No added sugar. No garlic. No onion. And still sabai. That´s Thai and means well and good.
2. You are a participant of the booth "Innovation made in Germany". What is special about your company, what is your innovation?
Like more than 20% of the population in industrialized countries, our family is also affected by food intolerances. Dr. Reich´s family understand the growing desire for high quality foods which are free from gluten and free from ingredients that can cause abdominal pain like onions and garlic. We provide vegan ready to eat FODMAP food products that can be enjoyed by anyone including health conscious gourmets, and those suffering from food intolerances.
3. One year has passed since the last BIOFACH. What has happened in the last 12 months - what do you expect from your participation 2020?
In 2019, we met decision makers, influencers and key buyers. We want to deepen and consolidate these contacts and create new ones in 2020.
4. A personal tip: which organic food trend or product is indispensable these days?
State-of-the-art is not a food trend, it´s an attitude. Fridays for Future. Eco instead of ego. The future is sustainable, organic, vegan, free from, no additives, no added sugar, plastic free.
5. Describe Dr. Reich´s Family with three hashtags:
#vegan
#FreeFrom
#ÖkoStattEgo