BIOFACH Newsroom
Five questions to Julia Gause from fairafric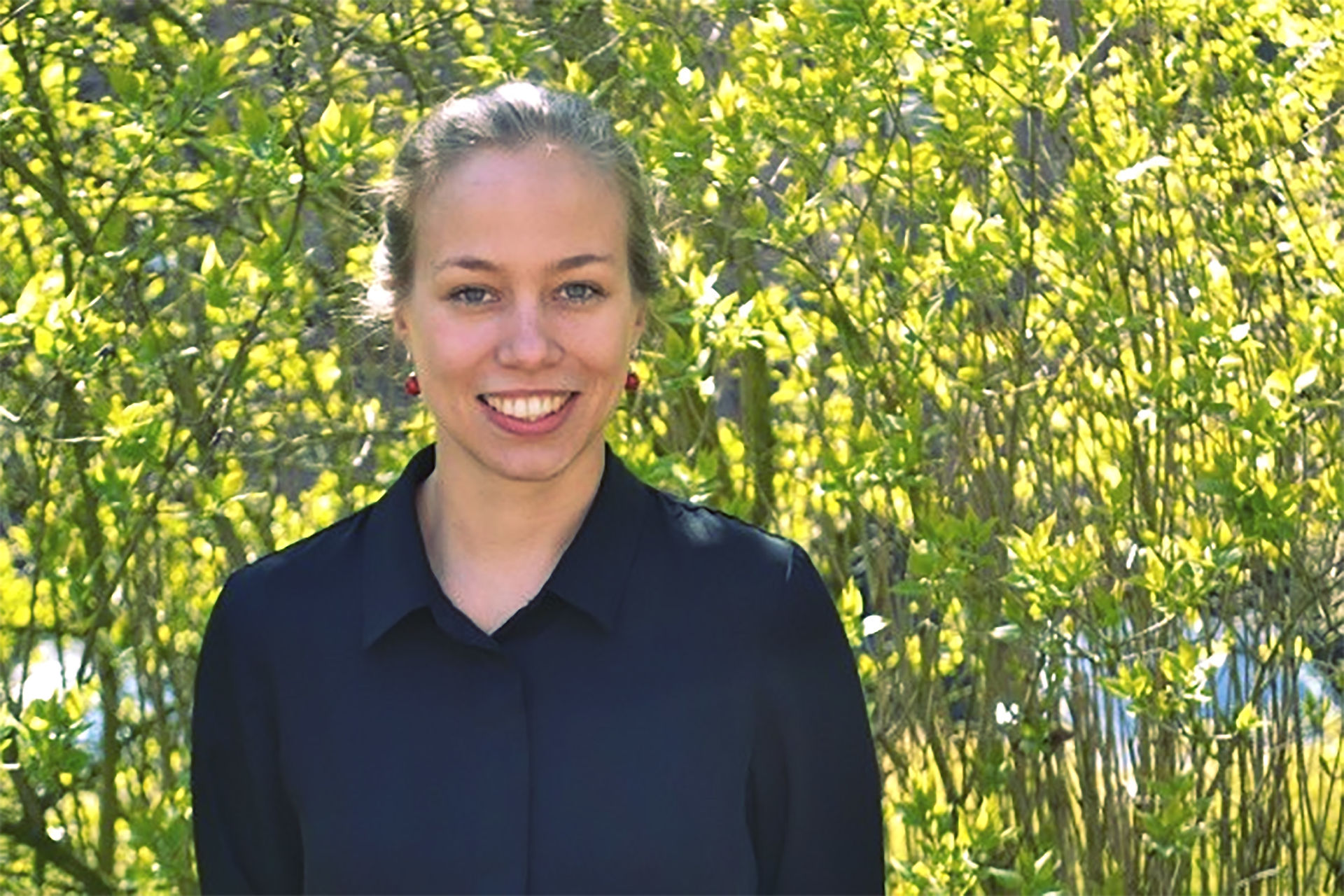 1. It's great that fairafric GmbH is back at BIOFACH 2020! What exciting things do you have this time?
We will bring six varieties of our super-fair chocolate Made in Ghana, four of which are vegan. Thanks to the production from tree to bar in the origin of cocoa, our chocolate is not only delicious, but also creates jobs, where they are really needed. That is truly sustainable development! We also have some great news this year: Our chocolates will come in new wrappers. For the design, we had support from some very talented Ghanaian artists.
2. You are a participant of the booth "Innovation made in Germany". What is special about your company, what is your innovation?
It was told for a long time that chocolate production in Africa was impossible. We – fairafric – are proving the opposite. As one of the first European companies we are producing chocolate for the European market from tree to bar in Ghana and are therefore overcoming old, yet still existing colonial structures. On top of that, our chocolate is climate-neutral certified. For our pioneering work, we received the "Neumarkter Lammsbräu" sustainability price in 2018.
3. One year has passed since the last BIOFACH. What has happened in the last 12 months - what do you expect from your participation 2020?
In the last year we laid the foundation stones for a new chocolate factory in Ghana. With the new factory we will be able to establish 50 additional, direct jobs and will also be able to expand our range and flavours of chocolate. We are thrilled to tell our customers about these news, and are excited to acquire new ones. Eventually, with the new factory we will be able to reliably serve the continuously rising demand in the coming years.
4. A personal tip: which organic food trend or product is indispensable these days?
We only drink organic oat milk in our office. We finally have found an alternative to milk, which tastes great for all our colleagues!
5. Describe fairafric GmbH with three hashtags:
#madeinafrica
#decolonizechocolate
#fairchain