BIOFACH Newsroom
Five questions to the team from fairfood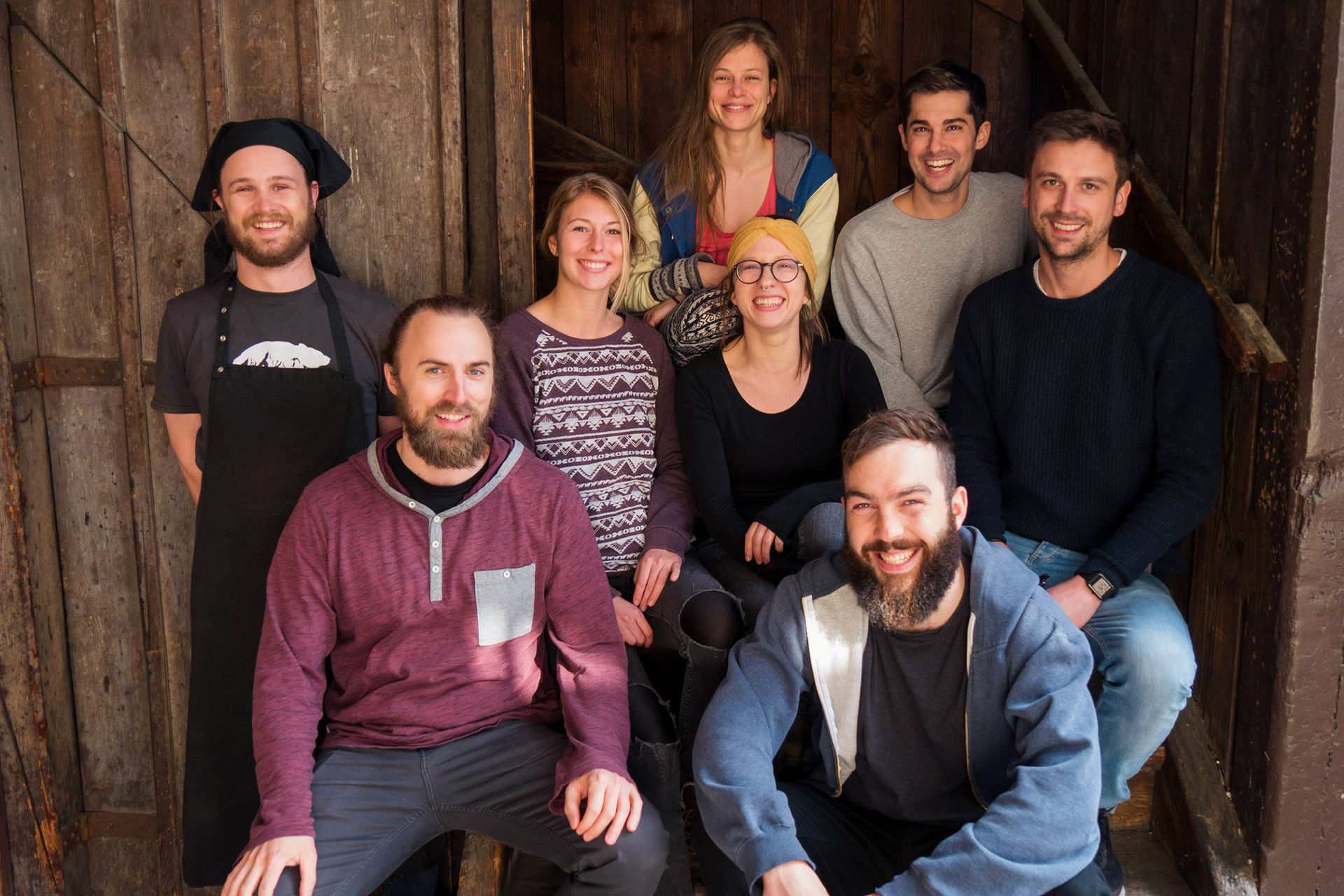 1. It's great that Fairfood Freiburg is back at BIOFACH 2020! What exciting things have you brought with you this time?
This year, we have again brought our crunchy and tasty nuts! We offer salted almonds, brazil nuts, and cashews, as well as roasted cashews spiced with a diverse array of tasty seasonings. A new item in our range is nut butter in reusable jars. We offer cashew, almond and peanut butter, as well as an ABC-butter. Of course, we also offer our creamy and palm-oil-free nut spreads.
2. You are a participant of the booth "Innovation made in Germany". What is special about your company, what is your innovation?
One of the most special things about our company is, of course, our products. We've set ourselves apart in the food scene with our high-quality nuts which we delicately roast by hand, and delivered again with our creamy nut spreads and 100% nut butters. But, the thing that really sets us apart is our mission: we constantly question ourselves, our processes, and our supply chains. We don't just hope to adhere to organic and fair labels. Instead, we hope to further develop our mission as a sustainable company.
3. One year has passed since the last BIOFACH. What has happened in the last 12 months - what do you expect from your participation 2020?
Biofach marked a milestone and turning point for our development. We were able to win business with Alnatura on the merits of our delicious roasted nuts, and we also expanded our business and our reputation with more fair trade shops and package-free stores. As participants this year, we hope to advance our sentiments that fair and organic is not only delicious, but can also lead the way in sustainable packaging to increase even further the awareness of the alternative packaging possibilities in the organic community.
4. A personal tip: which organic food trend or product is indispensable these days?
We believe that package-free products and distribution are both trendy and indispensable! We aim to contribute to further expand our package-free practices and encourage others to do the same.
5. Describe fairfood Freiburg with three hashtags:
#addedvalueincountryoforigin
#organicandfair
#zerowaste