BIOFACH Newsroom
Five questions to Anja und Günes from Fruitiverse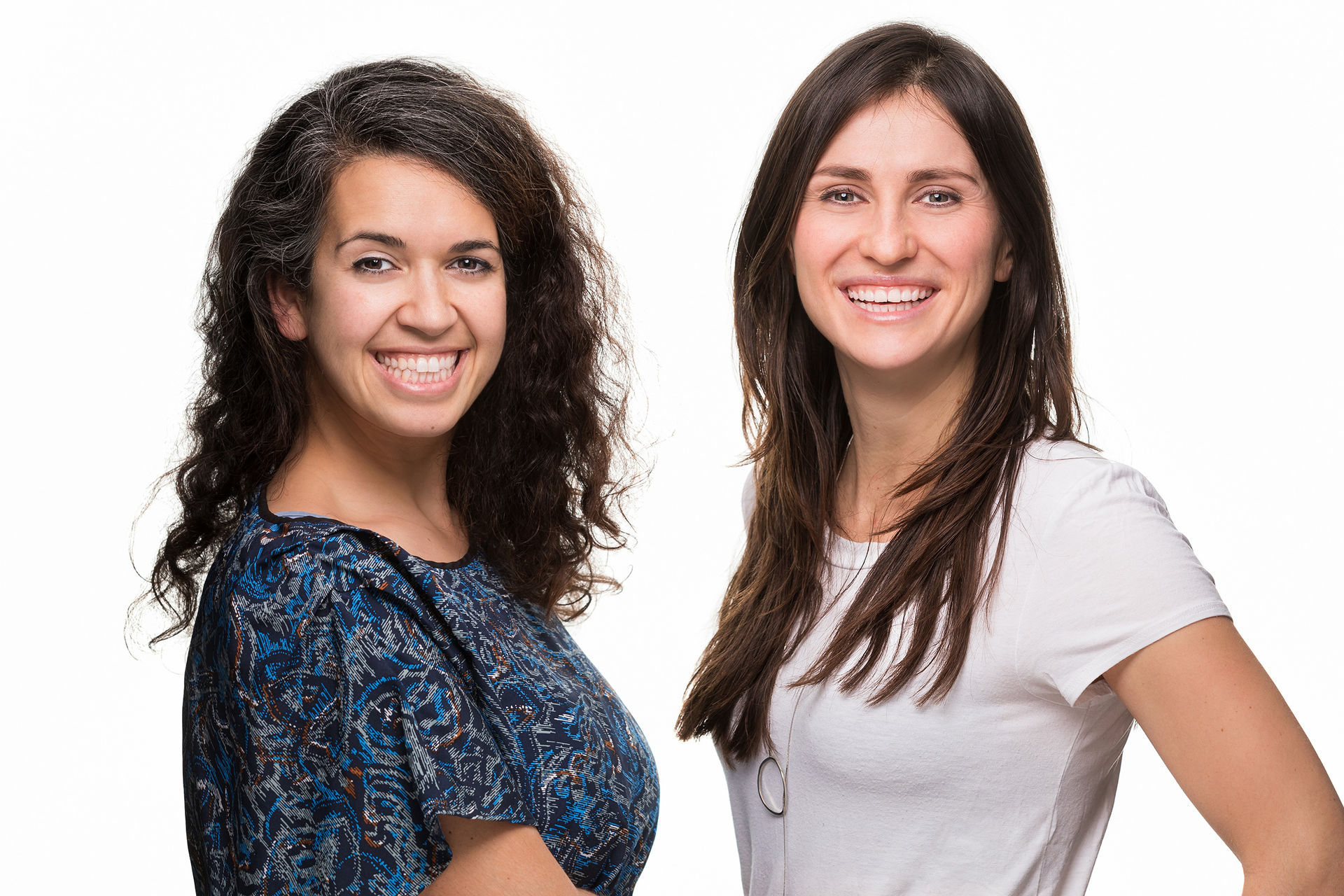 1. What is your business about? What makes your company and your products special?
With Fruitiverse everything is centered around healthy snacks for kids with a need-to-have-effect.
Everyone snacks! Doesn't matter if it's for good reason or bad reason, secretly or openly. And because we love sweets apple slice don't always make us happy! Just like artificial colors and flavors. Because our taste preferences are formed early on. 
Our first product line, IFOs - Identified FruitObjects! are the perfect compromise between young and old, yummy and healthy: IFOs are colorful, sticky-sweet gummies made of 100% fresh, ripe organic fruit - and nothing else!
The first fruit gummies that earned their name! Made with only 2-3 fresh ingredients, without artificial stuff such as fruit concentrates, colors, flavours and preservatives
It's important for us to give parents easy options to incorporate healthy food into their kids' day to day life.
We use a compostable packaging material and are always looking for the most sustainable solution. We want our products to be good for our bodies as well as our beautiful planet earth.
2. Where did the idea come from and how did everything get started?
Especially on the run – on playgrounds or travels, in the car or on the plane – Anja was missing real alternatives to industrially processed snacks or classical apple slices. Her mission: The production of healthy snacks for kids. She started with her prototype in 2016 on farmers markets. The result: After the first half of the day everything was sold out. The first attempts to a larger production started in the same year. 2018 followed the next logical step: The start of a GmbH and the expansion of the team starting with Günes (among other projects she founded several Kitas & Mamikreisel). With her agency  "DieMacGyvers" she is supporting start-ups strategically, while in our Fruitiverse she is responsible for marketing and distribution among others.
3. Fruitiverse at BIOFACH – What do you expect from your participation?
After our successful launch in 2019 we want to build on this success and are looking forward to meeting buyers, retailers, starting longterm partnerships and cooperations, conversations with investors, valuable impulses and potential producers as well as new suppliers. 
4. In your own kitchen and on your tables – what wouldn't you want to miss? What kind of organic food or food ingredient is a culinary must-have?
Anja: Coffee! There's nothing as good as the first smell of fresh ground coffee in the kitchen. It's less about the coffein kick than a morning ritual, that little quiet moment before the family wakes up.
Günes: Olive oil! A good quality oil, crispy warm bread and fresh tomatoes - the perfect meal doesn't need much!
5. Please describe Fruitiverse GmbH with three hashtags: 
#inspiredbynature
#inspiredbykids
#dowhatyourheartsays