BIOFACH Newsroom
Five Questions to Kevin Singh from JAMU Organic Spices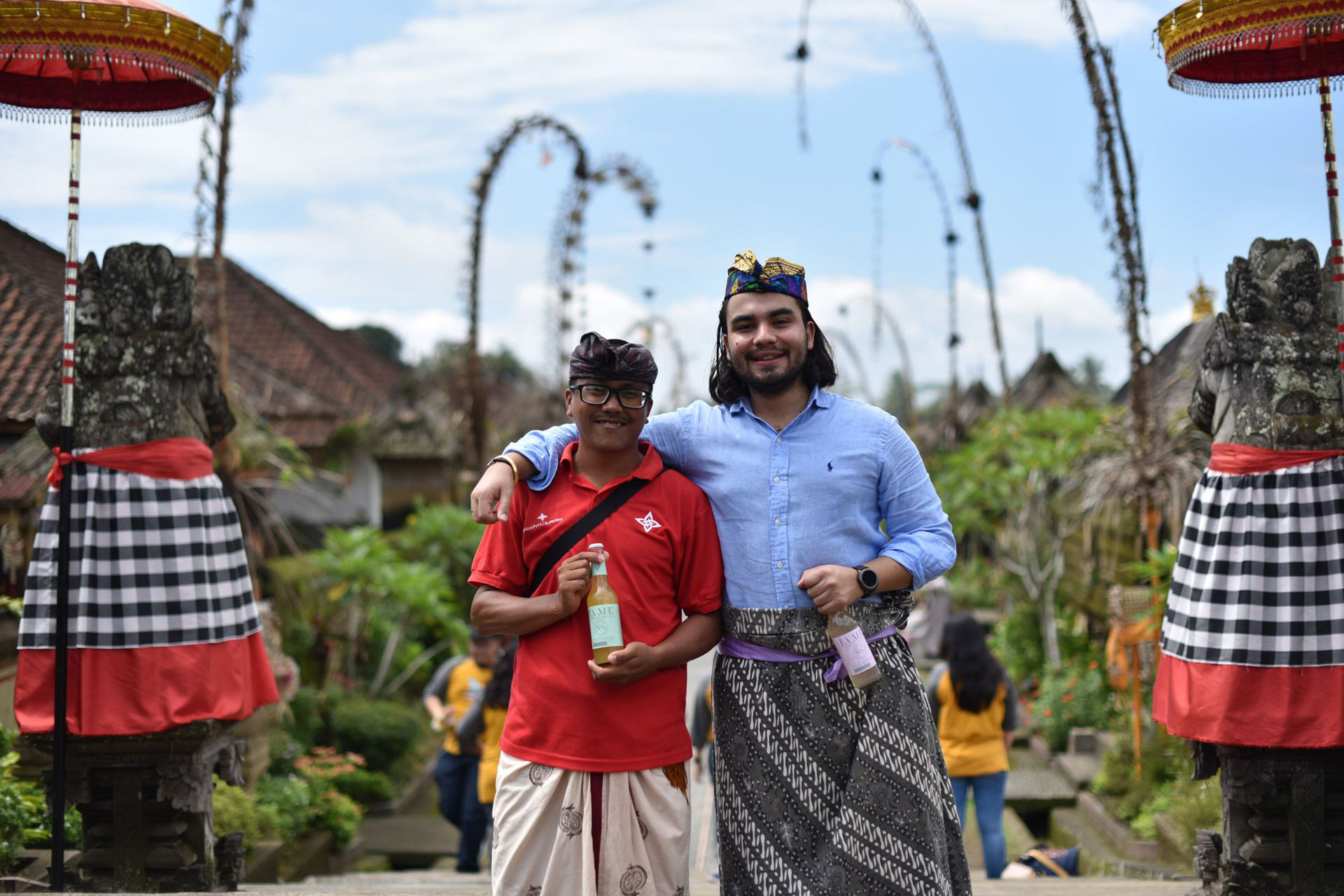 1. It's great that JAMU Organic Spices is back at BIOFACH 2020! What exciting things do you have this time?
Besides our original products: based on an over 1000 years old Indonesian recipe organic wellness drinks, we're delighted to introduce a brand new, truly exciting addition to JAMU Organic Spices family - a Bio Cannabis Drink, with ginger and turmeric infusion. Like all our products, the Cannabis Drink is entirely vegan, gluten-free and based on ingredients, sourced purely from controlled organic farming.
2. You are a participant of the booth "Innovation made in Germany". What is special about your company, what is your innovation?
At JAMU Organic Spices we stand for the highest quality of organic, sustainably grown ingredients. Our Bio Cannabis Drink is infused with 21 ml of German Cannabis Sativa liquid. The use of full-spectrum cannabis liquid, known for its wide-ranging and highly beneficial effects, combined with the fact that on top of being organic, vegan and gluten-free our Cannabis drinks have no sugar added, is what makes our product so unique.
3. One year has passed since the last BIOFACH. What has happened in the last 12 months - what do you expect now from your participation?
We're honored, as a relatively young start-up company, to be able to present a freshly launched addition to our products - the Bio Cannabis Drink. Participating in a fast-growing market of Cannabis products, while being able to promote not only the advantages of the full-spectrum Cannabinoids but also the importance of organic ingredients and sustainable farming is something we're particularly proud of.
4. A personal tip: which organic food trend or product is indispensable these days?
It's the eco spotlight focused on Zero Waste solutions and the 3R principles: Reduce, Reuse and Recycle, followed by the growing demand for greater disclosure about ingredients, calorie counts, carbon footprint and sourcing, and of course the growing understanding of the benefits of Cannabinoids.
5. Describe JAMU Organic Spices with three hashtags:
#organic
#holistichealth
#plantwisdom