BIOFACH Newsroom
Five questions to Benedikt and Sebastian from Jarmino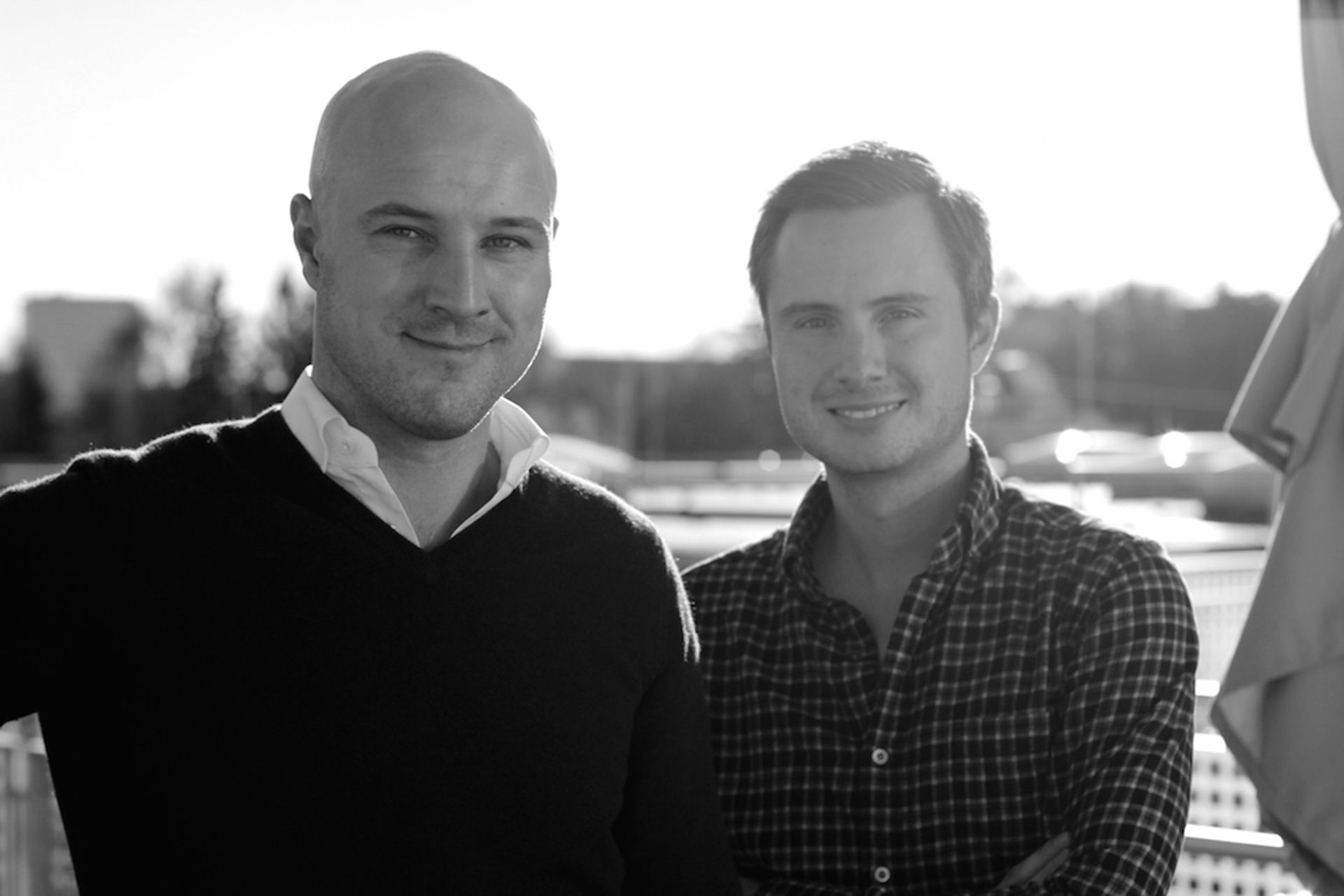 1. It's great that JARMINO is back at BIOFACH 2020! What exciting things do you have this time?
This year we present collagen-based nutrition products. Collagen is the most important structural protein of the human body. It is found in our bones, joints, skin, hair and nails. Unfortunately, the human body gradually loses its ability to produce collagen from around the age of 25. Therefore we should urgently take collagen from the outside.
2. You are a participant of the booth "Innovation made in Germany". What is special about your company, what is your innovation?
We are the first supplier of collagen in organic quality on the market. Our collagen is produced in a gentle, purely thermal and mechanical process. Bone broth is dehydrated and then ground into a powder. This guarantees high quality and bioavailability.
3. One year has passed since the last BIOFACH. What has happened in the last 12 months - what do you expect from your participation 2020?
We have many exciting new products, including collagen in powder form and new varieties of delicious bone broth. In addition, we are now certified as a climate-neutral company and support two exciting projects with each product sold: One is about clean drinking water in India and the other is about maintaining a stable mixed mountain forest in the Oberallgäu region.
4. A personal tip: which organic food trend or product is indispensable these days?
Fermented products and bone broth - Everything that is good for the intestines and anti-inflammatory has a great future in our opinion.
5. Describe JARMINO with three hashtags:
#natural
#collagen
#transparent