BIOFACH Newsroom
Five questions to Sandra Peralta von Little Leaf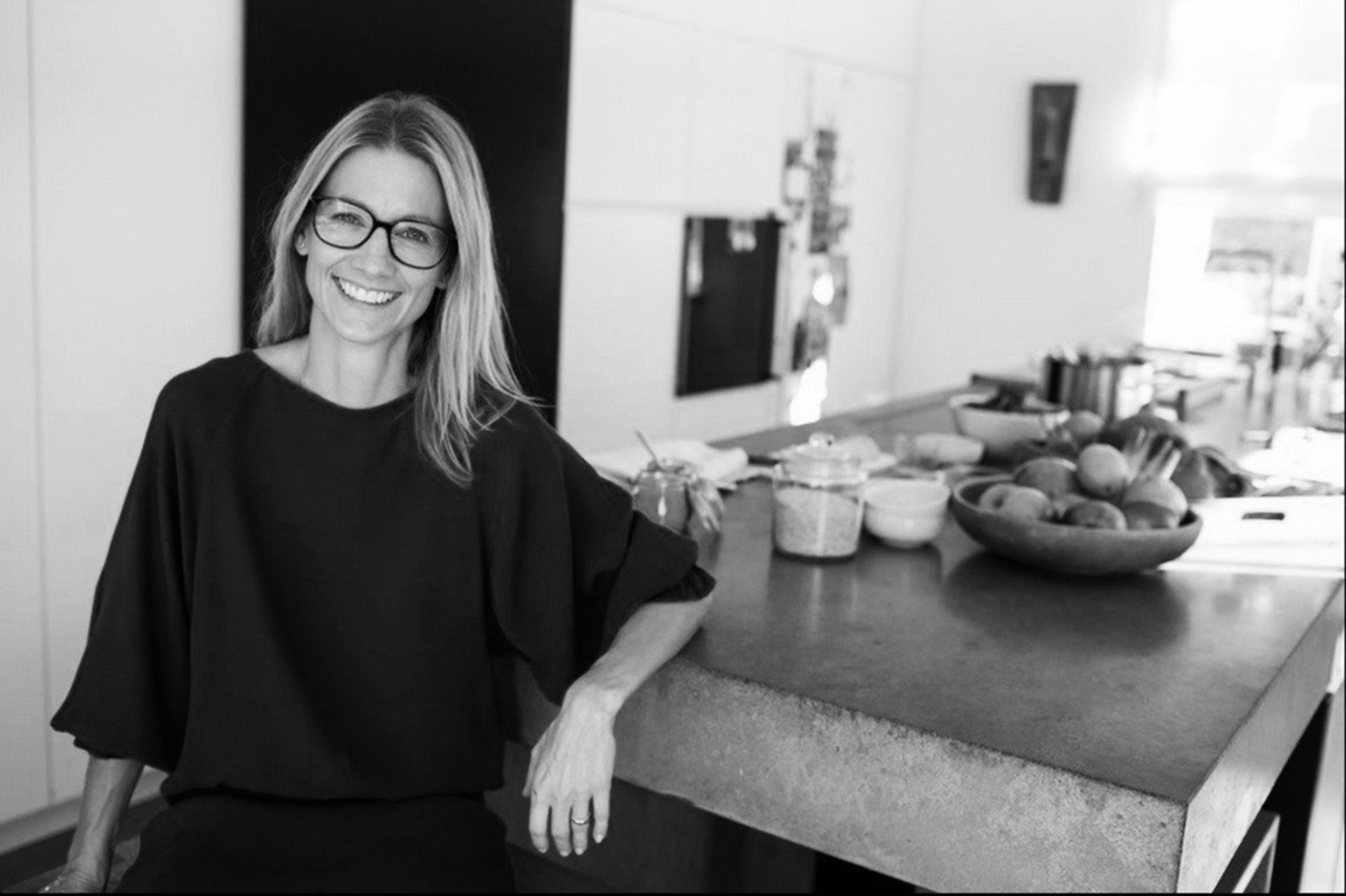 1. It's great that Little Leaf is back at BIOFACH 2020! What exciting things do you have ?
Our new babyfood – so fresh, that it has to be kept in the refrigerated shelf.
2. You are a participant of the booth "Innovation made in Germany". What is special about your company, what is your innovation?
We have developed a completely new type of baby food. Classic babyfood in jars is shelfstable and strictly speaking, canned food. Adults don't just want to eat canned food, why should babies do it? Our baby food is fresh and natural, needs to be cooled and keeps fresh for several weeks due to the HPP process. This method allows to lock in the natural taste of each ingredient as well as many vitamins and nutrients babies need in this important development phase.
3. One year has passed since the last BIOFACH. What has happened in the last 12 months - what do you expect from your participation 2020?
After about 2 years of development we launched Little Leaf in 2019, and since then have made countless babies happy with our fresh baby food. We are very excited that our baby meals are so well received by parents & babies. We have gained a lot of experience over the past few months, have made Little Leaf known as a brand and are now looking forward to launching it on the retail market in 2020. We are looking forward to being represented at the BIOFACH again and hope for just as good and exciting contacts, nice conversations and great innovative brands as last year.
4. A personal tip: which organic food trend or product is indispensable these days?
We love sweet potatoes! The sweet potato is healthier than any other vegetable due to its nutrient richness. It contains a high number of minerals and vitamins, such as beta-carotene, vitamin E, potassium and an exceptional amount of high-quality fibre. A perfect vegetable for us and our baby food.
5. Describe Little Leaf with three hashtags:
#babyfoodrevolution
#freshbabyfood
#wieselbstgekocht