BIOFACH Newsroom
Five questions to Sandra Peralta from Little Leaf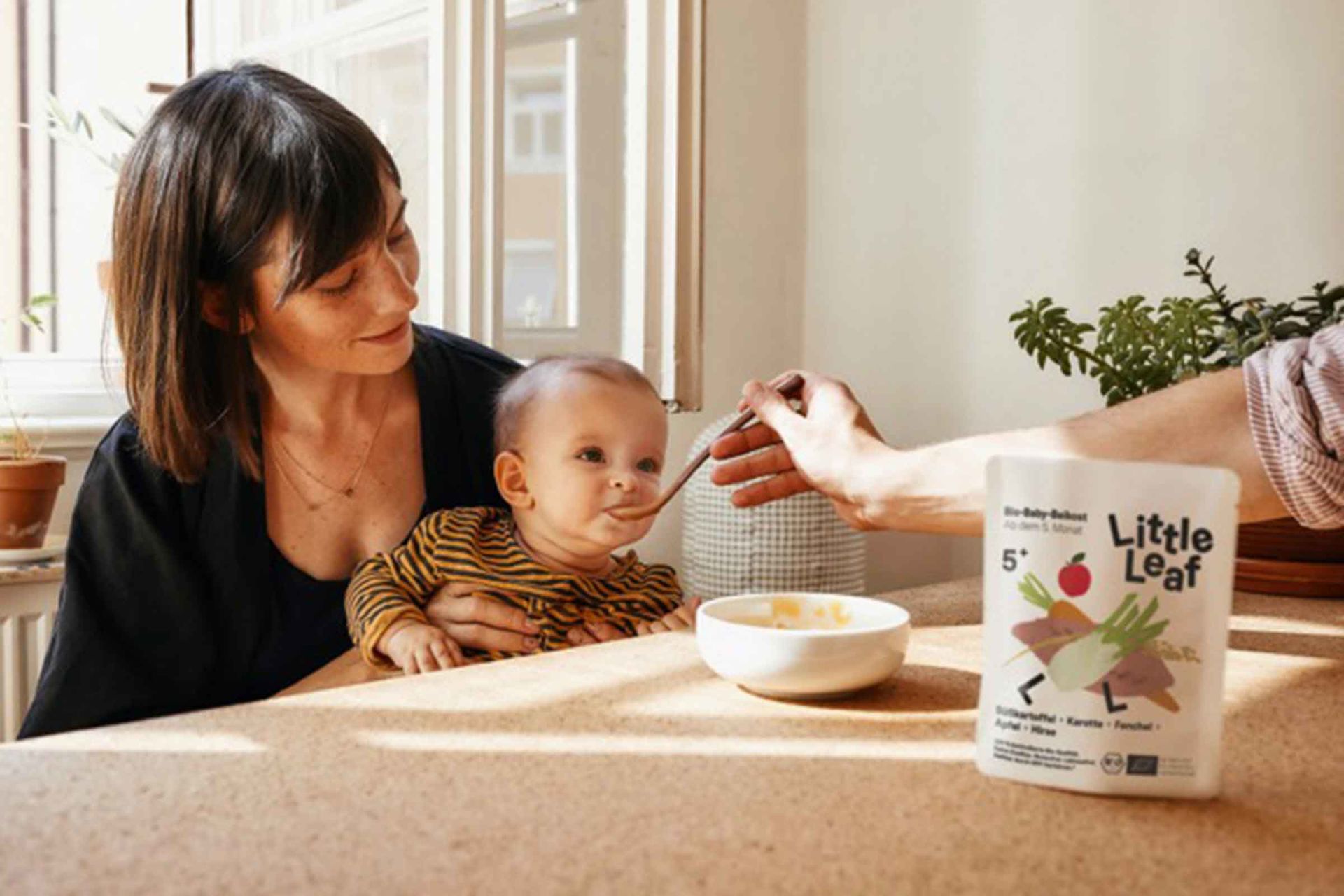 1. What is your business about?  What makes your company and your products special? 
Our company is called Little Leaf, one of the first baby food brands in Germany to be preserved by high pressure (HPP) instead of heat. This way vitamins, nutrients and – very important – the taste of the ingredients remain intact. We firmly believe: good taste is not given, you get it by experience. With our fresh baby food we want to make sure this happens.
2. Where did the idea come from and how did everything get started?
The idea originates from me, Sandra Peralta, double mother. When I started to cook baby food myself, I quickly realized: it tasted much better than traditional glass. Then I heard of a process that makes food durable with pressure – and my concept was already fixed: fresh baby food from the refrigerated section.  
 
3. Little Leaf at BIOFACH – What do you expect from your participation?
We are pleased to be present for the second time at BIOFACH. We hope for just as good and exciting contacts, nice conversations and great innovative brands as last year.
4. In your own kitchen and on your tables – what wouldn't you want to miss? What kind of food or food ingredient is a culinary must-have? 
I like a lot of vegetables and at the moment I can't do without toasted sesame.
 
5. Please describe Little Leaf with three hashtags:
#babyfoodwithtaste
#freshbabyfood
#biobabyfood