BIOFACH Newsroom
Five questions to Tobias from Primoza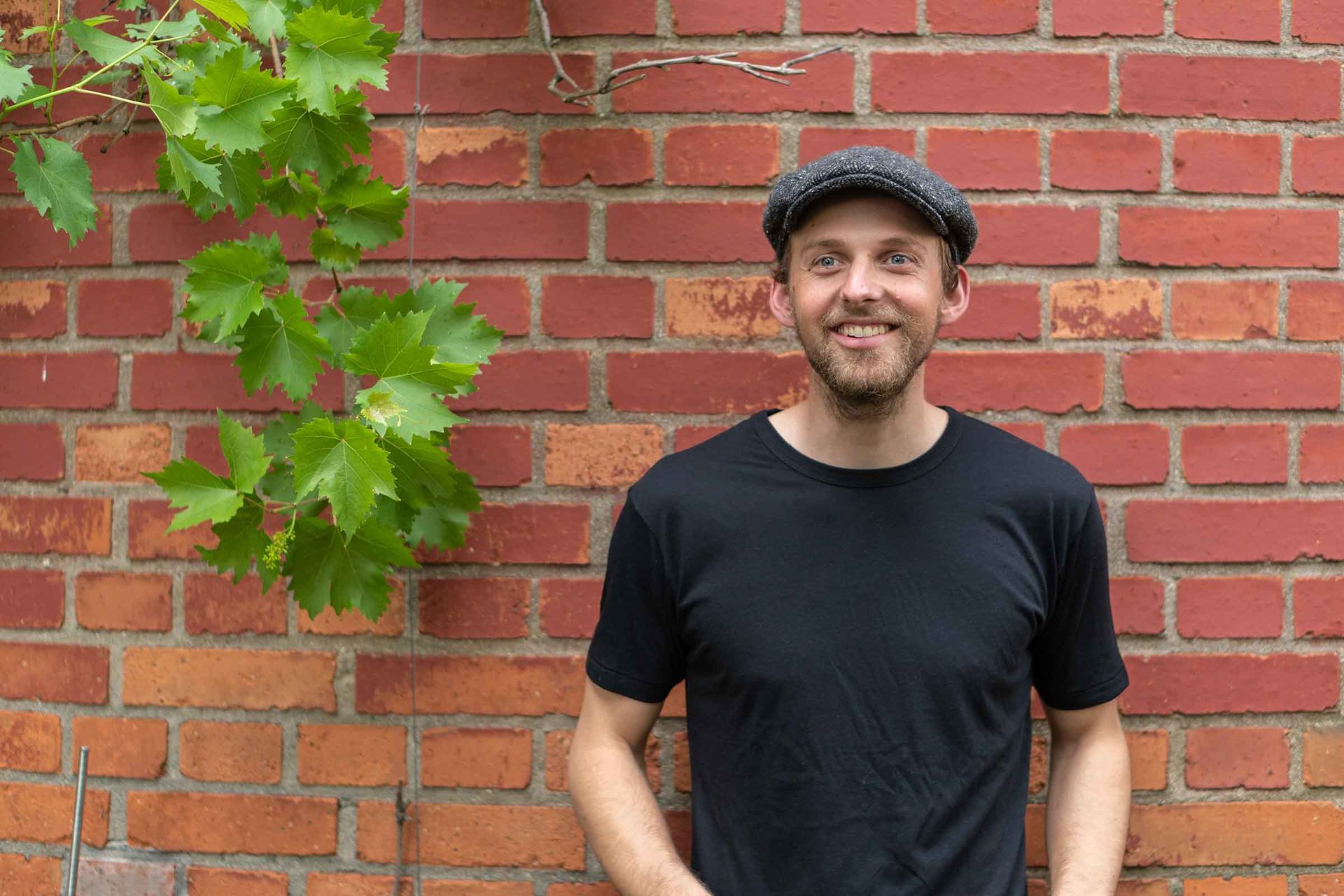 1. What is your business about?  What makes your company and your products special?
Our main product is the "Growable Calendar", a wall calendar that contains seeds. Each month introduces a different type of flower or vegetable and their seeds are included in the calendar page. After each month, you can tear off the calendar page, and plant it. After a while, the plant will grow.
2. Where did the idea come from and how did everything get started?
We developed the idea in a small student business competition at the University of Erlangen-Nuremberg. The idea itself grew very quickly during a half-day brainstorming. However, it took the entire three months of the competition for us to realize: This calendar is able to fascinate not only our customers but also ourselves. This was when we decided to implement the idea on a larger scale.
3. primoza at BIOFACH – What do you expect from your participation?
BIOFACH is our first large exhibition. On the one hand, we expect to present our product to a larger audience. Especially to organic markets, whose customers are an important target group for us. On the other hand, we hope to get inspired ourselves, for example with respect to new potential suppliers or new ideas.
4. In your own kitchen and on your tables – what wouldn't you want to miss? What kind of food or food ingredient is a culinary must-have?
Without a doubt, our favorite vegetable is the carrot. Even though most people only know the standard orange carrots from the supermarket, they grow in so many different colors and forms.
5. Please describe the Growable Calendar with three hashtags:
#sustainability
#biodiversity
#urbangardening