BIOFACH Newsroom
Five questions to Reiner from Snack Me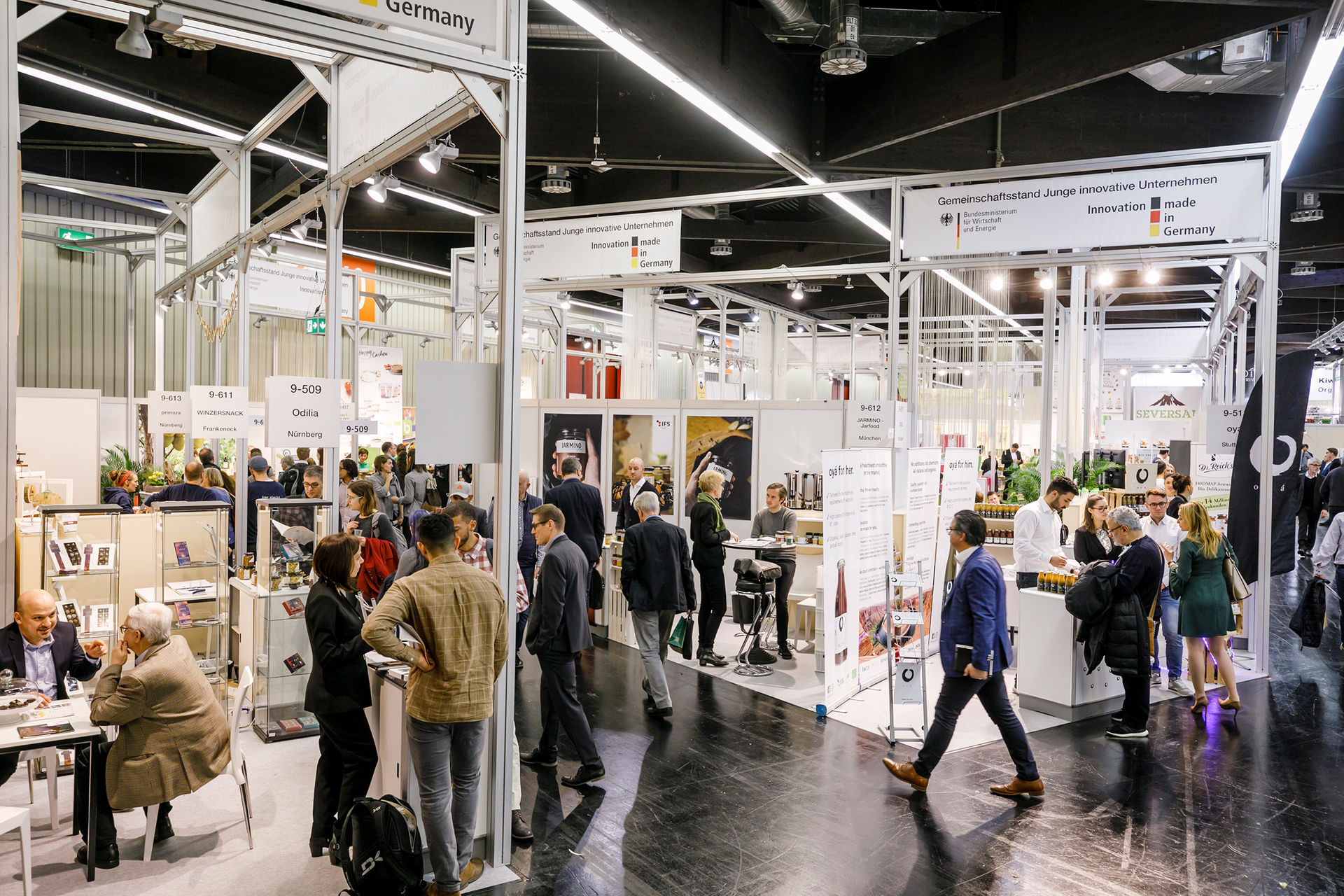 1. It's great that Snack Me is back at BIOFACH 2020! What exciting things do you have this time?
We want to conquer the market shelves with exceptionally natural and delicious snacks, which do not require refined sugar and chemical additives, without industrial "nick-nack". The name Snack Me should stand for this and be known beyond the borders.
2. You are a participant of the booth "Innovation made in Germany". What is special about your company, what is your innovation?
We develop high quality innovative healthy snacks that are made from natural ingredients and will be a real alternative to traditional industrial snacks, both in terms of taste and price - let's call it Revolution 4.0.
3. One year has passed since the last BIOFACH. What has happened in the last 12 months - what do you expect from your participation 2020?
Twelve months initially sounds long, but in reality the months rush by like a fast train. After a long development period, we finally launched our Organic Peas Crispy Protein. Here will also follow a convenience variant with dip.
4. A personal tip: which organic food trend or product is indispensable these days?
These are actually healthy snacks that are still rarely found on the market shelves, that is, without chemicals, without added sugar, just natural - and yet delicious and affordable. Sounds simple, but it does not seem to be. We work on it and want to become a pioneer in healthy snacks.
5. Describe Snack Me with three hashtags:
#Innovative
#Healthy
#Revolutionary