BIOFACH Newsroom
Meet the Newcomers: Five questions to Thomas Schneider of xweet.live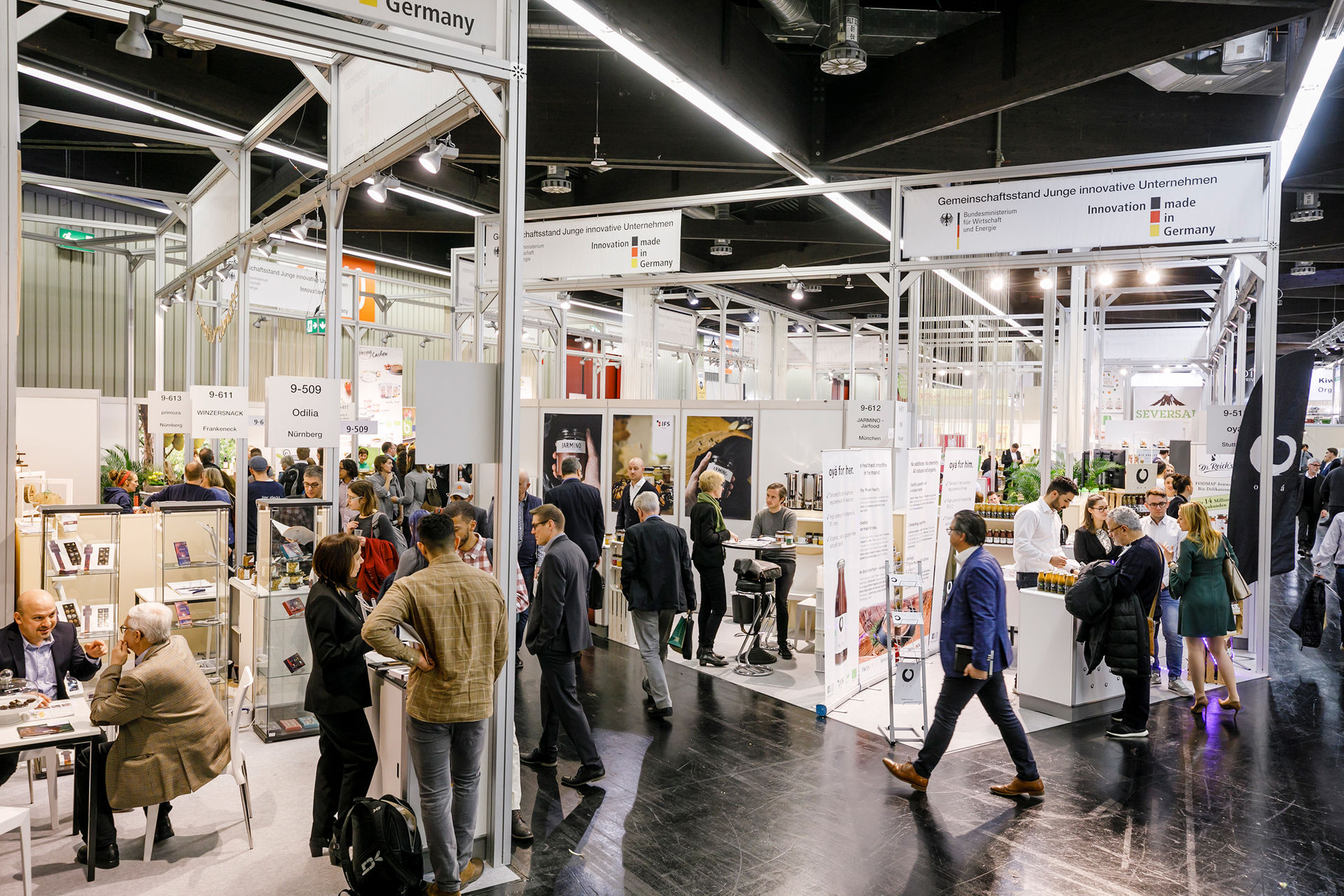 1. Great that xweet.live 2020 is back on the BIOFACH! What do you have exciting things in the luggage this time?
In addition to our proven sugar-free products (cocoa, biscuits) and the protein range (shakes & porridge), we also present the new chai sin latte as a supplement to our successful drinking cocoa without sugar, also without sugar, vegan and in the best organic quality. In keeping with the upcoming canning time, we have developed two new gelling aids without added sugar with the gelier sweet and the gelier birkenzucker and will present them at the fair.
2. You are a participant of the booth "Innovation made in Germany". What is special about your company, what is your innovation?
Our credo "nourish alternative - live consciously". For us, innovations are products that bring a positive added value to the end consumer through a combination of current trends such as sugar-free, vegan, organic, and protein-rich, thus supporting him in a more conscious life.
3. One year has passed since the last BIOFACH. What has happened in the last 12 months - what do you expect now from your participation?
It was a very busy and successful year for us. The intensive contact with our customers on all levels and the positive feedback shows us, we are on the right track. We want to build on that at BIOFACH.
4. A personal tip: which organic food is currently trendy for you / is indispensable for you?
For us, the trend is clearly in the direction of added value for the consumer. From our range: organic drink cocoa without sugar - to enjoy hot and cold and our delicious oat chia biscuits - a pure pleasure without sugar.
5. Describe xweet.live with three hashtags:
#Nourish alternately
#sugar-free
#must have