BIOFACH Newsroom
Five questions to Rebekka & Ingo Barsekow from XYBA Naturprodukte UG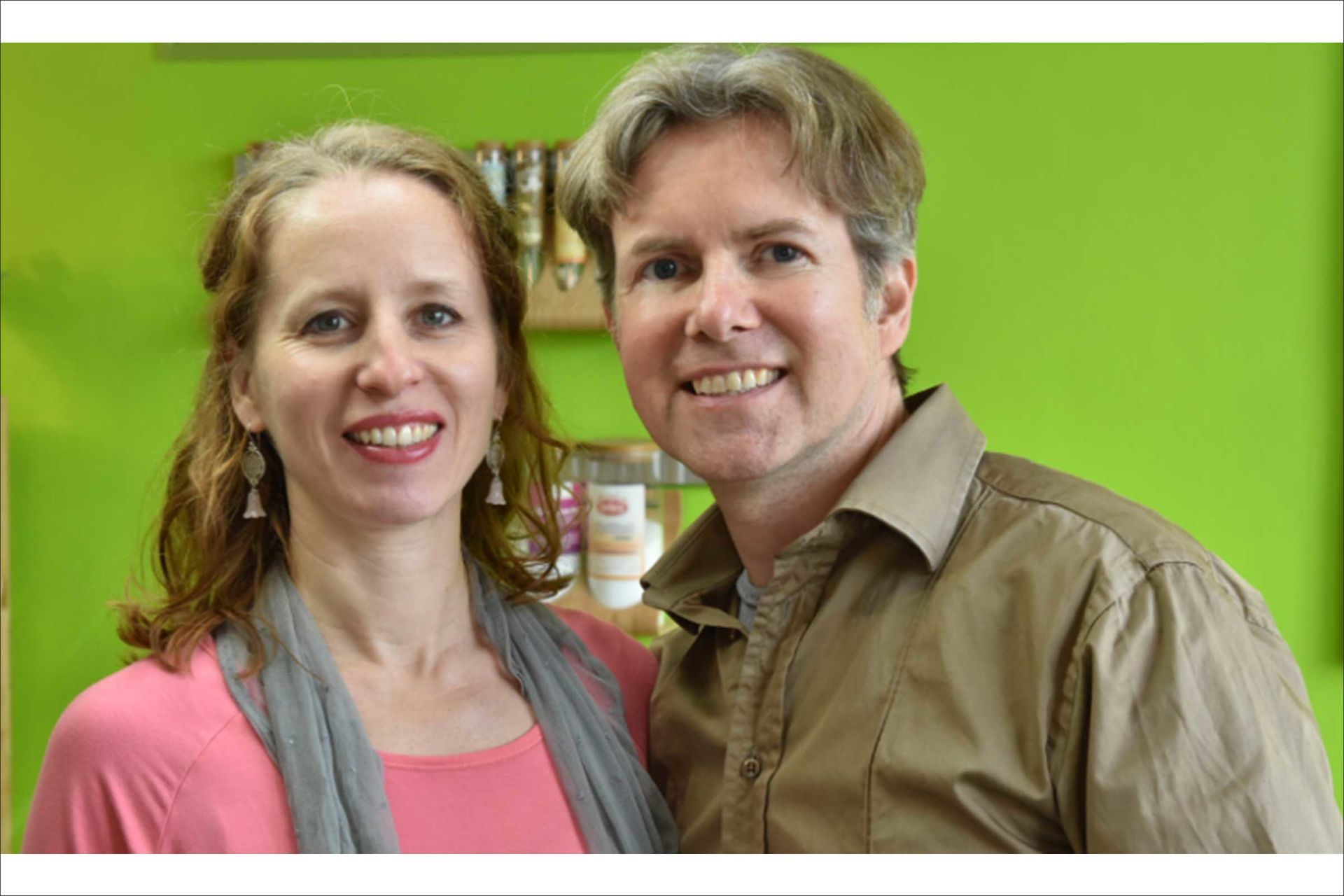 1. What is your business about? What makes your company and your products special?
We run a manufactory for healthy xylitol / birch sugar sweets, lollipops, xylitol / erythritol blends and much more. Our brand is XYLIPUR® we use for our popular Zähnchen®, Lollix®, birch sugar, erythritol and organic products.
2. Where did the idea come from and how did everything get started?
We are parents of two boys: When they were little, they got sweets on every corner and we heard the dentist 'drill'. By chance, we read about xylitol and its positive properties on our teeth and tried for months to develop our own sweets. First for us, then for friends and so it happened the first little Zähnchen® was 'born'.
3. XYBA UG at BIOFACH – What do you expect from your participation?
New contacts! We would like to introduce our versatile xylitol products to retailers. At present, sales are almost exclusively via our web shop. In our manufacturing is little time for marketing but that should change on and with the Biofach. We firmly believe in our harmonious concept of tooth-healthy but as pure as possible sweets.
4. In your own kitchen and on your tables – what wouldn't you want to miss? What kind of food or food ingredient is a culinary must-have?
In the morning we love our breakfast with porridge, fruits and our organic erythritol sweetener 'Bio Tafelsüße'. So that is a great start in the day. Then a xylitol Zähnchen® and and you're ready to go.
5. Please describe Xyba UG with three hashtags:
#xylitolcandies
#dental care
#organicxylitol