BIOFACH Newsroom
Ceresal: the right mix does it!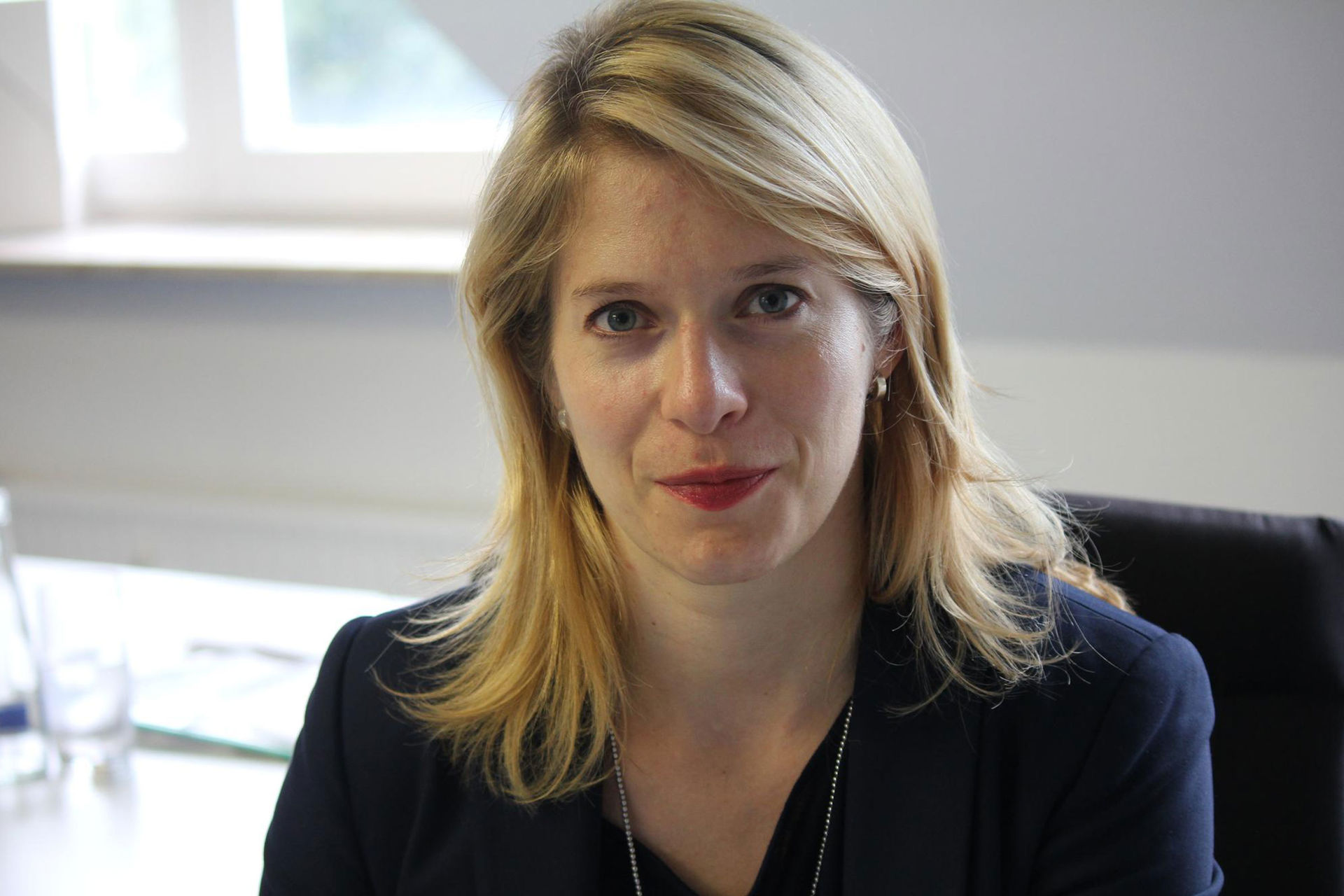 Start-up Ceresal has set itself up with an international platform to trade from in the future-oriented market of plant-based foods. At BIOFACH 2018, it will be presenting innovative baking mixes and premixes for the food industry.
With plant-based proteins, gluten-free flours, superfoods, cold-pressed oils, speciality seeds, fruit and vegetable flours, and other milled products, the Mannheim-based enterprise's product range includes a wide variety of natural speciality raw materials for manufacturers of foods or dietary supplements.
"We're able to supply organic varieties of nearly all our raw materials," said Managing Director Stefanie Strebel. She added that the company was able to guarantee smooth order processing and ingredients sourced from their respective country of origin thanks to its international team and network. The start-up's parent company, KS Agrar GmbH, has been active in the international agricultural market as a brokerage firm for 11 years. These years of experience and the increasing importance of high-quality plant-based speciality raw materials were the crucial factors that ultimately tipped the scales in favour of Ceresal being founded. The raw material specialists are now making a concerted effort to seize on current trends such as "gluten-free", "vegan", "vegetarian", "added protein" and "low-carb".
Ceresal (www.ceresal.de) will be one of the exhibitors in the Pavilion for Young Innovative Companies. This pavilion is being supported by the German Federal Ministry for Economic Affairs and Energy (BMWi) and is aimed at newcomers and start-ups based in Germany. 20 companies altogether will be presenting products there in hall 9 at BIOFACH, the World's Leading Trade Fair for Organic Food (www.biofach.de), which takes place from 14 to 17 February 2018.