BIOFACH Newsroom
Organic markets on a course of worldwide expansion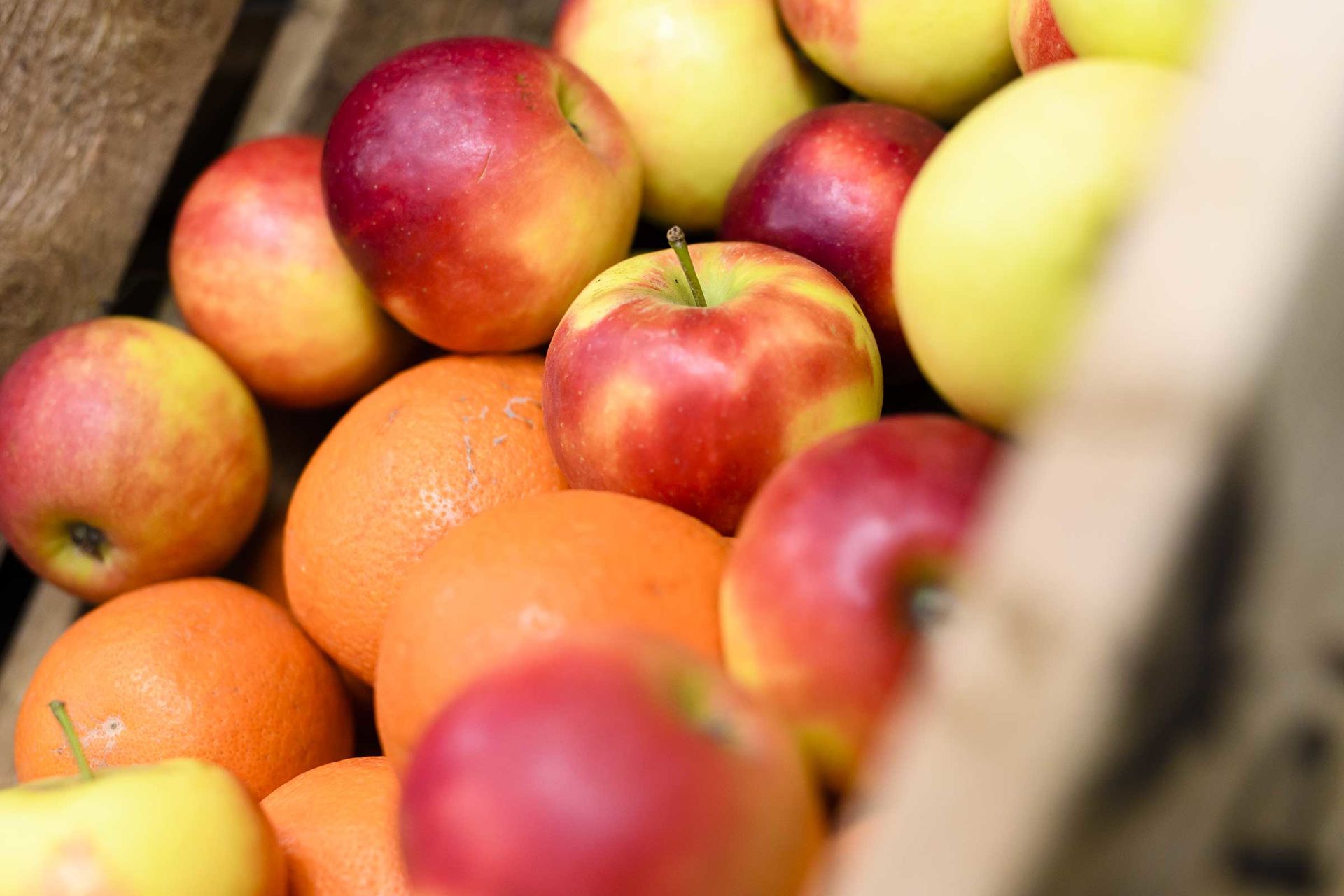 "As in the previous year, many countries experienced double-digit growth in land area and the number of farms in 2017," said Helga Willer and Julia Lernoud of the Research Institute of Organic Agriculture (FiBL) in Switzerland. According to their research, the organic farming boom continues unabated: "2017 was another very successful year for organic farming."
The 13.4 percent increase in France was especially gratifying. With 1.7 million hectares, France has now definitively overtaken Germany, but Germany too experienced double-digit growth for the second year in a row, with the land area devoted to organic agriculture rising by 10 percent to almost 1.4 million hectares. In Italy, the land area increased by 6.3 percent to 1.9 million hectares, another new record. And in Spain, the land area increased by only 3 percent, but the country held on to its top position in Europe, with nearly 2.1 million hectares being used for organic farming. In an especially gratifying development, the organic farming land area in Great Britain, which had declined annually between 2008 and 2016, increased again – by 2 percent – for the first time in 2017, according to the experts.
The land area devoted to organic farming also increased outside of Europe. It grew by more than 300,000 hectares in Argentina to reach almost 3.2 million hectares. As a result, Argentina was probably the No. 2 country after Australia in terms of organic agricultural land area in 2017. But an increase was also registered in India, where 1.8 million hectares are now being used for organic farming (2016: 1.5 million).
Julia Lernoud and Helga Willer, who compiled the data on organic farming at the FiBL, are pleased with the substantial worldwide increase in organic farming land. The comprehensive numbers on global organic farming in 2017 and the 20th annual edition of the standard reference work "The World of Organic Agriculture," in which the statistics are published along with extensive background information, will be presented at BIOFACH, the world's leading trade fair for organic foods, to be held next at the Nuremberg Exhibition Centre from 13 to 16 February 2019.
(More information at www.organic-world.net and https://statistics.fibl.org)
USA: Growth slows, but reaches the USD 50 billion mark
US organic sales reached the unprecedented level of USD 49.4 billion in 2017, reflecting growth of 6.4 percent. This figure includes non-food items of USD 4.2 billion, including organic cotton produced in the United States, for example. In the organic food sector, sales totalled USD 45.2 billion. The growth rate, which had ranged from 15 to 20 percent just a few years ago and fell below 10 to 9 percent in 2016, has indeed slowed, but the increase amounted to USD 2.4 billion in absolute terms, even as the conventional market only grew by 1.1 percent. The share of the overall food market represented by organic products in the United States has since grown to 5.5 percent, which is similar in magnitude to Germany.
"We have determined that controlled organic products can be found at all levels of the value chain, whether old-line companies or start-ups in new business segments. Simply put, organic quality products are available everywhere at all levels of trade", said Laura Batcha, CEO of the US Organic Trade Association (OTA). When the legal basis for labelling organic products was introduced in 1990, organic sales amounted to just USD 1 billion.
(source: www.ota.com/news/press-releases/20236)
Canada: Organic market reaches USD 5.4 billion
The organic market of America's northern neighbour – including non-food items – is estimated at USD 5.4 billion (numbers from the year 2016). The organic food sector amounts to USD 4.4 billion. It increased by more than 50 percent from 2012 to 2016, and the share of the overall food market represented by organic foods rose from 1.7 to 2.2 percent during this period. Exports, mainly to the United States, are important. According to OTA Canada, organic exports amounted to USD 637 million in 2016. 
(source: www.globenewswire.com/news-release/2017/11/30/1212078/0/en/Canada-s-Flourishing-Organic-Market-Captured-in-New-Report-from-the-Canada-Organic-Trade-Association.html)
Organic products are on a course of growth in Asia
In Asia, organic sales are expected to soar at rates of between 10 and 25 percent in the coming years. In Thailand, for example, the organic market ranks 43rd in the world and comprises USD 15 million in packaged organic goods, according to the US Organic Trade Association. The growth rate in the Asia-Pacific region is expected to be 13 percent in the coming years (OTA).