Technical floor plan for exhibitors of BIOFACH
Here you find all important technical floor plans.
The detailed floor plan of each hall can be found below.
+++ Please note that VIVANESS will move in hall 8 and 9. All information about the relocation of VIVANESS can be found here. +++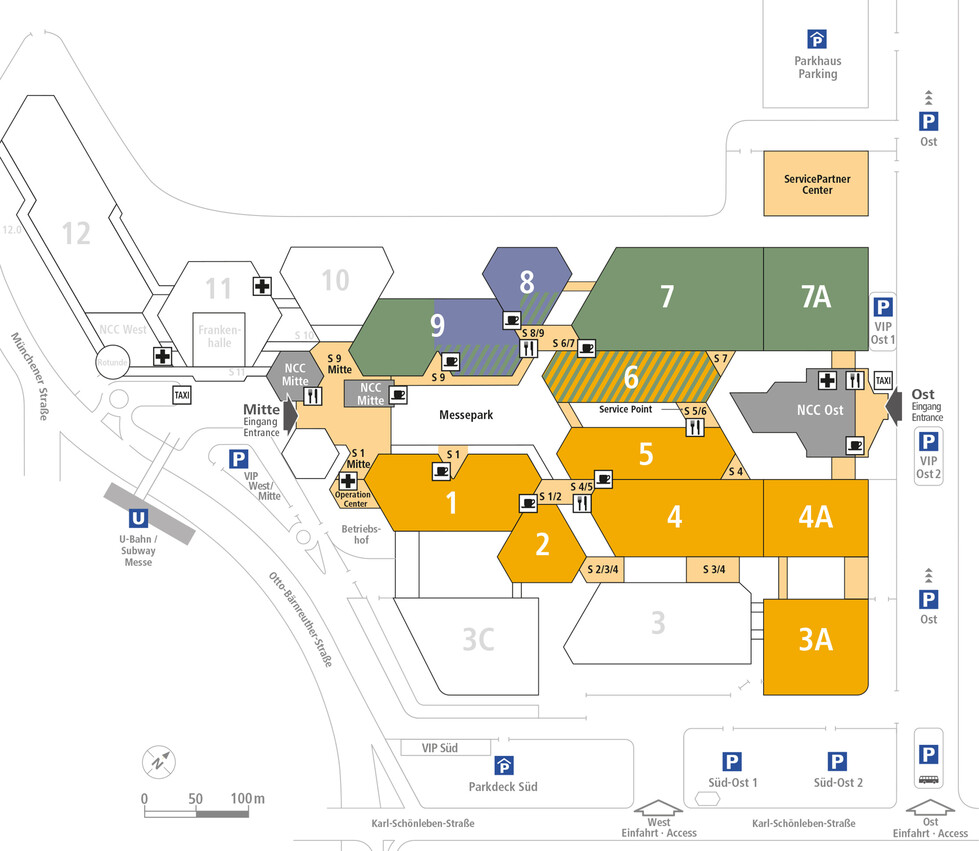 Halls 1, 2, 3, 3A, 4, 4A, 5, 6
Organic food, mainly international companies

Halls 6, 7, 7A, 8, 9
Organic food, mainly German companies

Halls 8, 9
VIVANESS: Natural and organic cosmetics

NCC Ost, NCC Mitte
Congress / forums

NCC Ost, NCC Mitte, ServicePartner Center
Services
Detailed floor plans of BIOFACH & VIVANESS 2022
As of 16 May 2022. Subject to change.
Floor plan and hall legends for download
Contact for exhibitors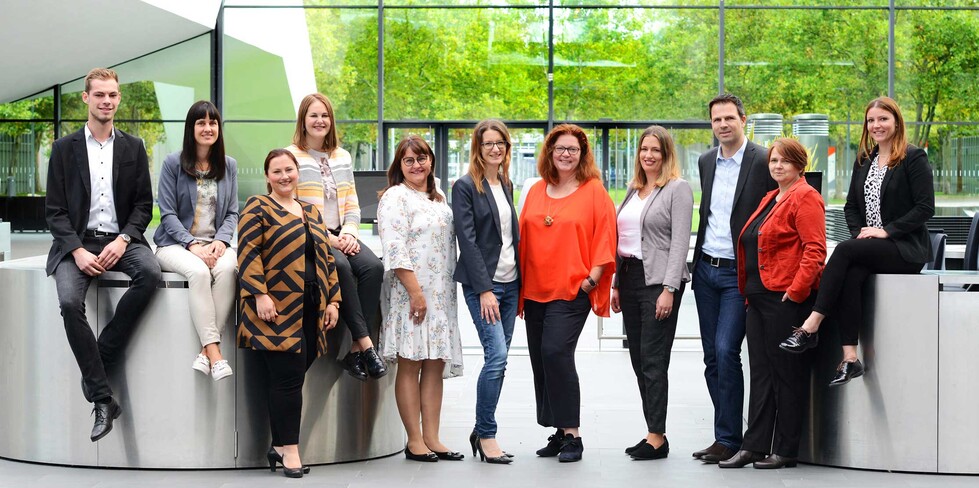 Your Exhibition Team
Information about setting up and taking down your stand
A summary of all the information you need to set up your stand at the exhibition and dismantle it again.