Visit the BIOFACH 2021

People, ideas and tastes – BIOFACH gathers the colourful variety of the organic world every year. Experience the broad spectrum of organically produced food, update on current developments in the sector, discuss and taste – and leave for home with inspiration and new contacts.
1. Meet interesting people and discover new markets
Organic focuses on life and BIOFACH sees itself as the central gathering for people who work with an appreciation of life, the environment and their fellow human beings. Here there is room for lateral thinkers, businesswomen, pioneers, activists, innovators, networkers or simply anyone interested. At BIOFACH you get talking and can get to know local and international players and labels.
---
2. Discuss trends and developments in the organic sector
The congress parallel to BIOFACH is a platform for knowledge transfer, information exchange, discussion and opinion forming. At round tables, presentations and open panel discussions with top-class speakers, you hear expert opinions on current trends and get exclusive insights into developments in the organic sector.
---
3. Find out for yourself
Experience the atmosphere of the world's leading exhibition for the organic sector. The OLIVE OIL, VEGAN and WINE Worlds of Experience offer visitors the opportunity for directly convincing themselves of the quality of organically produced food, whereas the Novelty Stand not only shows innovative creations for inspection but also new packaging concepts.
---
4. Take a look into the future of the sector
Organic is a market of the future, so it's all the more important to consider how we want to shape this future today. The basis for this must be a common network – and BIOFACH is the ideal setting for creating this fine-meshed network. The Generation Future Network Hub with the job market also offers the opportunity to provide the best possible starting prospects for the next generation.
---
5. Seize the opportunity for playing your part
Representatives from politics, associations, NGOs, VIPs and other opinion formers and figures of public interest meet at BIOFACH. Here the stakeholders discuss future market issues and jointly shape the current and future policy of the organic sector.
Contact for visitors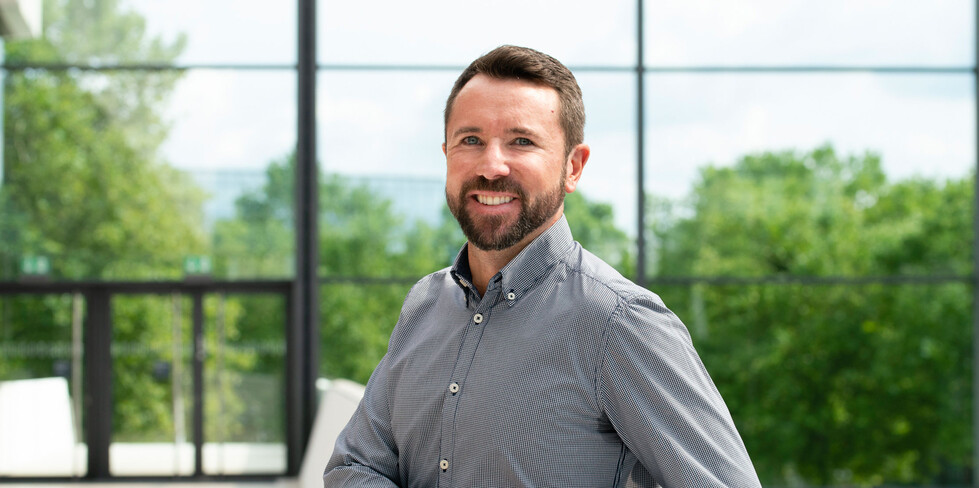 VisitorService
Carl Veldman / Team VisitorService
F +49 9 11 86 06-49 08